Celebrating 40+ Years of Farm Fresh
Where We Started
1960's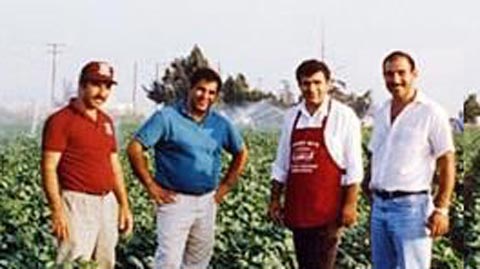 Growing up on a family farm on the Mediterranean island of Cyprus, uniquely prepared the five Havadjias brothers for restaurant ownership halfway across the world.
1979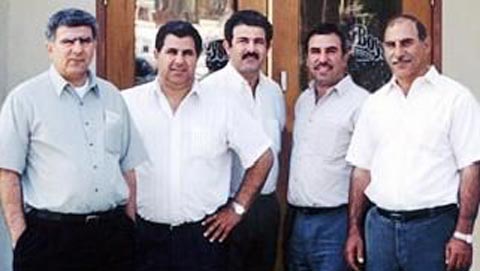 The brothers opened their first restaurant, Astro Burgers, in Torrance California, followed by a full-service restaurant called Theodore's in Hollywood.
1981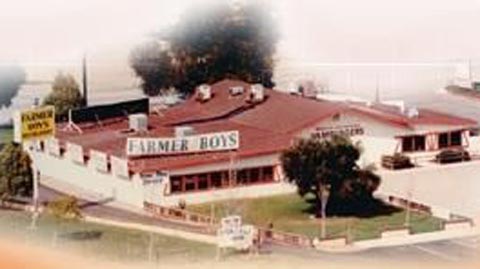 Our first Farmer Boys location opened in Perris, California.
2005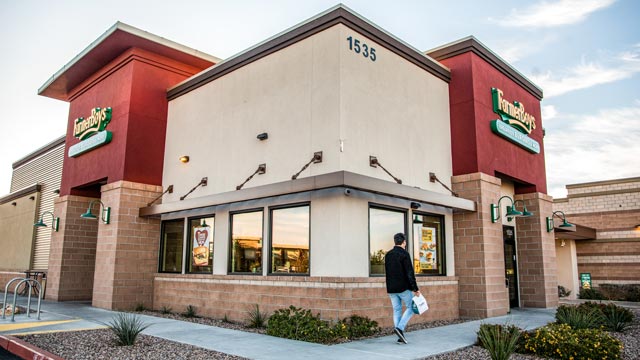 We hit 50 restaurants with locations throughout California and Nevada.
2020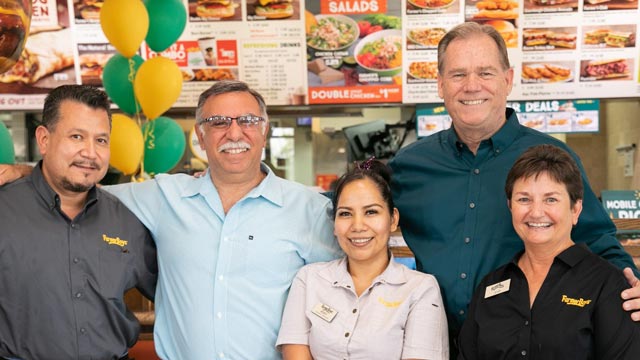 Our monumental 100th location opens in Perris, California, the same town as our founding Farmer Boys restaurant.
2021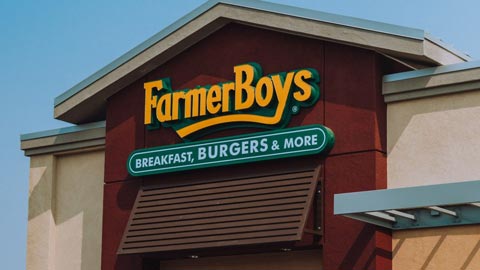 We celebrated 40 years of farm fresh with expansion to Arizona.
2022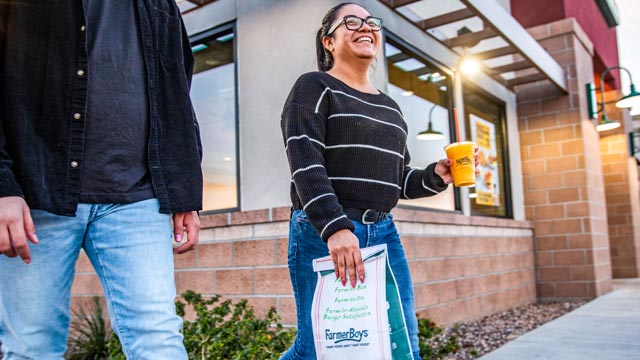 Technomic's Top 500 Chain Restaurant Report named us among the highest-grossing brands in the U.S.
Join the Farmer Boys Family
Born and raised in Southern California, Farmer Boys is a one-of-a-kind fast casual franchise concept that uses fresh ingredients from local vendors to deliver delicious, made-to-order food to every guest. We're family-founded with community roots, backed by an impressive leadership team to support our growth. Not to mention, the original brothers and their children are still actively involved to this day.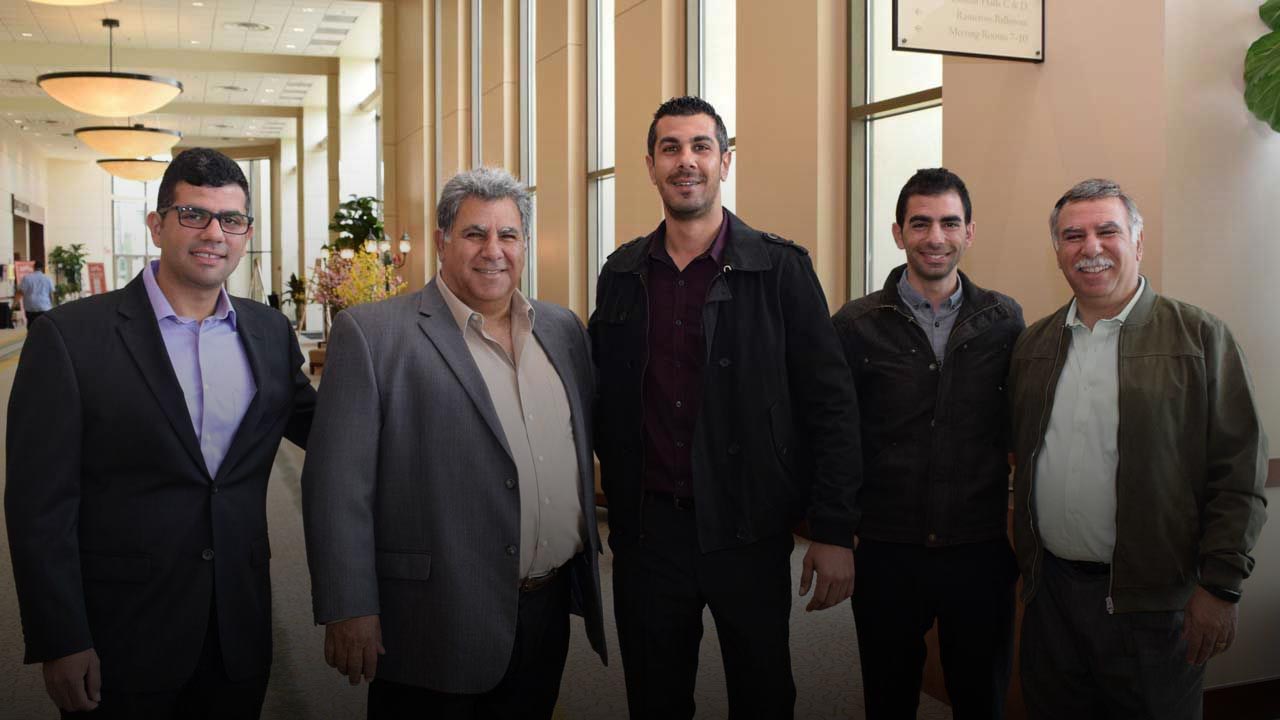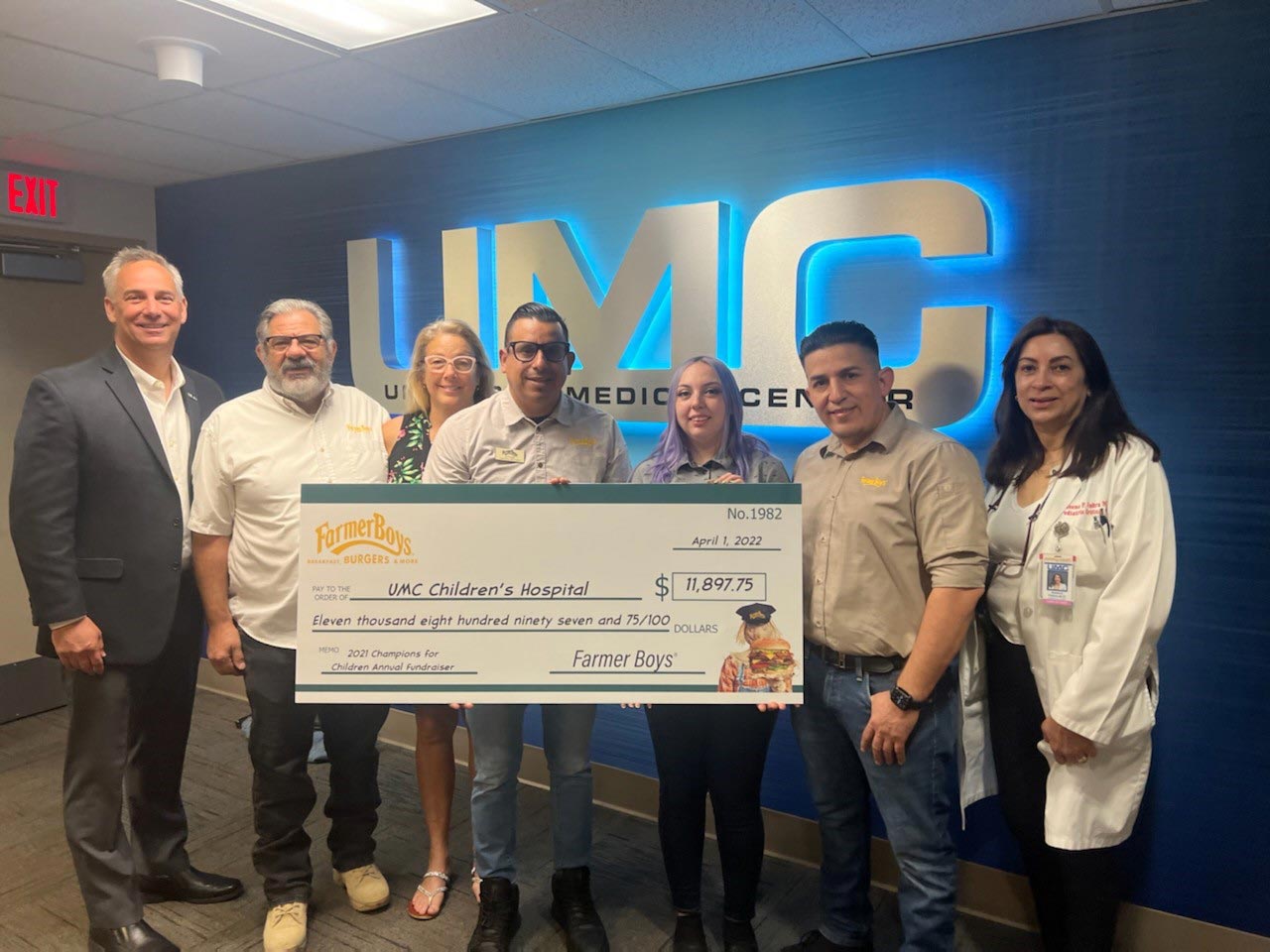 Community is at Our Core
Giving back is foundational to Farmer Boys. Each Farmer Boys franchisee plays an integral part of fundraising to support their local children's hospitals. Together, we've donated over $1.1 million since 2000!
Become a Farmer Boys Franchise Owner