At Farmer Boys, Farm Food Ain't Fast Food®. Born and raised in Southern California, Farmer Boys is a one-of-a-kind fast casual concept that uses fresh ingredients from local vendors to deliver delicious, craveable, prepared-to-order food to every guest. Farmer Boys purchases the freshest ingredients directly from local farmers and purveyors, whenever possible. We provide genuine down-home hospitality through a variety of channels: sit-down meals in our comfortable dining room, prompt service through our convenient drive thru, meals to go for people on the run, or home delivery direct to your doorstep. We deliver our brand to our guests when they want, where they want and how they want – and always with our signature "philoxenia"; service that turns strangers into friends.
The Farmer Boys Difference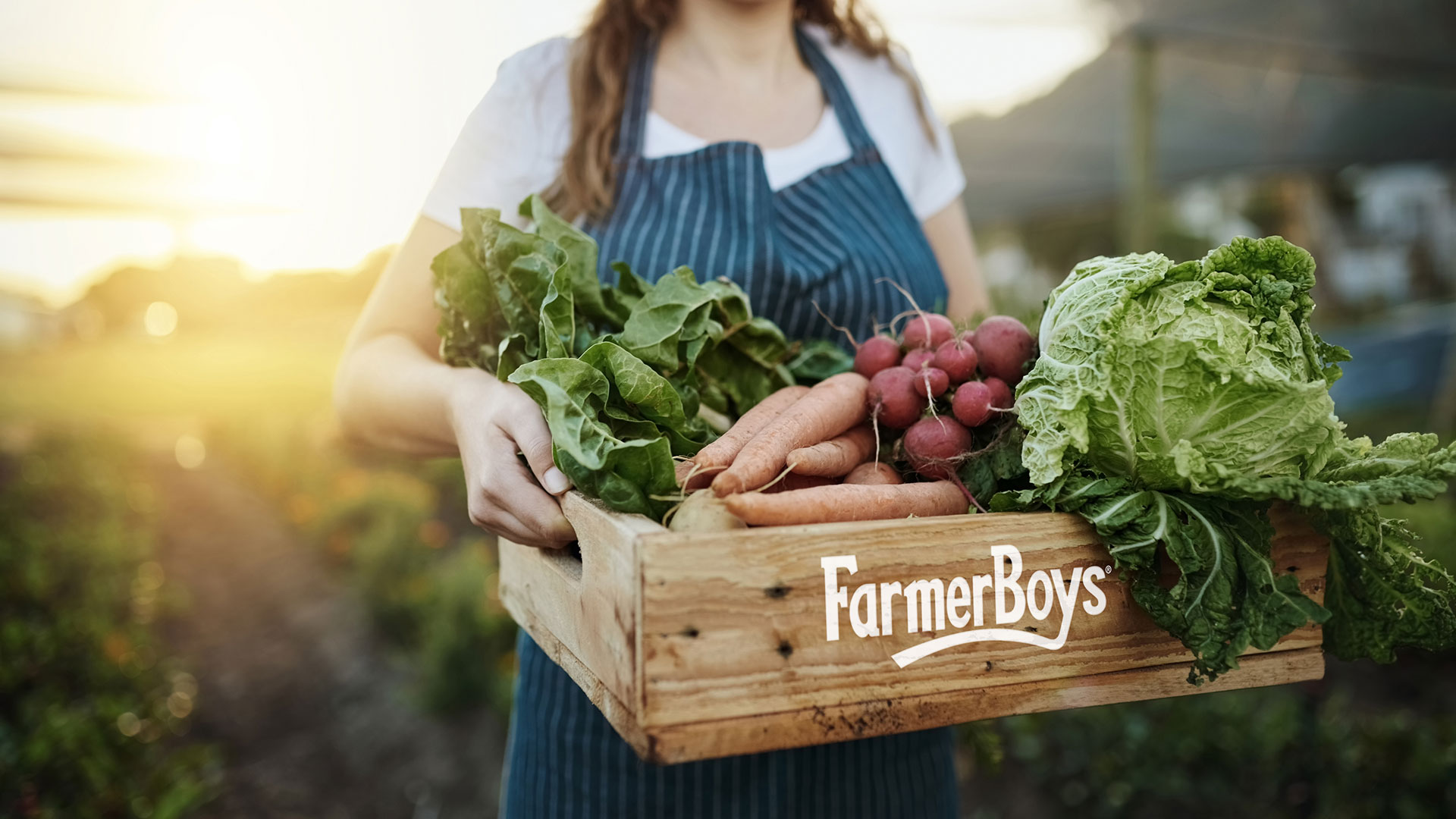 At Farmer Boys, we are dedicated to providing our guests delicious meals with the freshest local ingredients. Our guests know the difference between vegetables served right off the farm, made-in-house sauces and overly processed foods that the competition serves. That is the difference between fast food and farm fresh food. We're inspired by the farm, what's fresh and what's irresistible. We source our breads, fruits and vegetables from local bakers and farmers whenever possible.
Community is at the heart at the Farmer Boys restaurants. We build strong relationships within our communities, supporting our neighbors both inside the restaurant and out by partnering with local vendors, schools and nonprofits to not only uplift our fellow food-lovers, but care for everyone around us.
We have raised millions of dollars for children's hospitals over the years and continue to provide fund-raising support for local schools and causes.
Proven System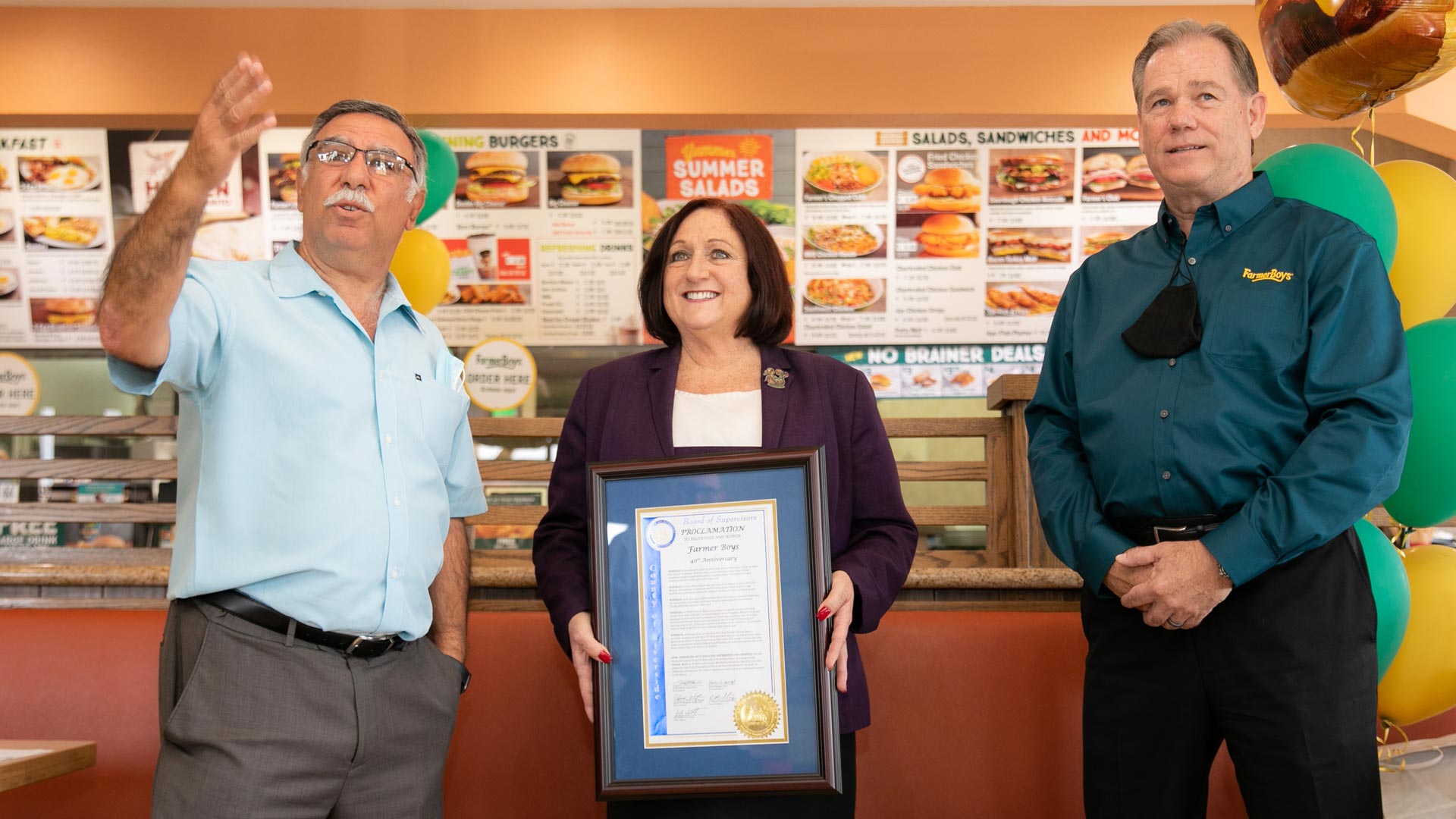 Having grown to over 100 restaurants we like to think we're doing something right. Our proven business model allows us to thrive in our existing communities and provides the opportunity to readily expand into new markets.
Our unique operating system delivers multi-channel capability: the hospitality of a traditional sit-down restaurant, the convenience of a drive thru, integrated third party delivery, conventional to-go business, and soon the accessibility of mobile and online ordering.
We have successfully launched more than 65 franchise locations with our proven store design, structured training, new store opening guidelines and strong support teams. Couple this with a well-established supply chain, well defined equipment package and attractive interior design and you've got a recipe for success.
Great Support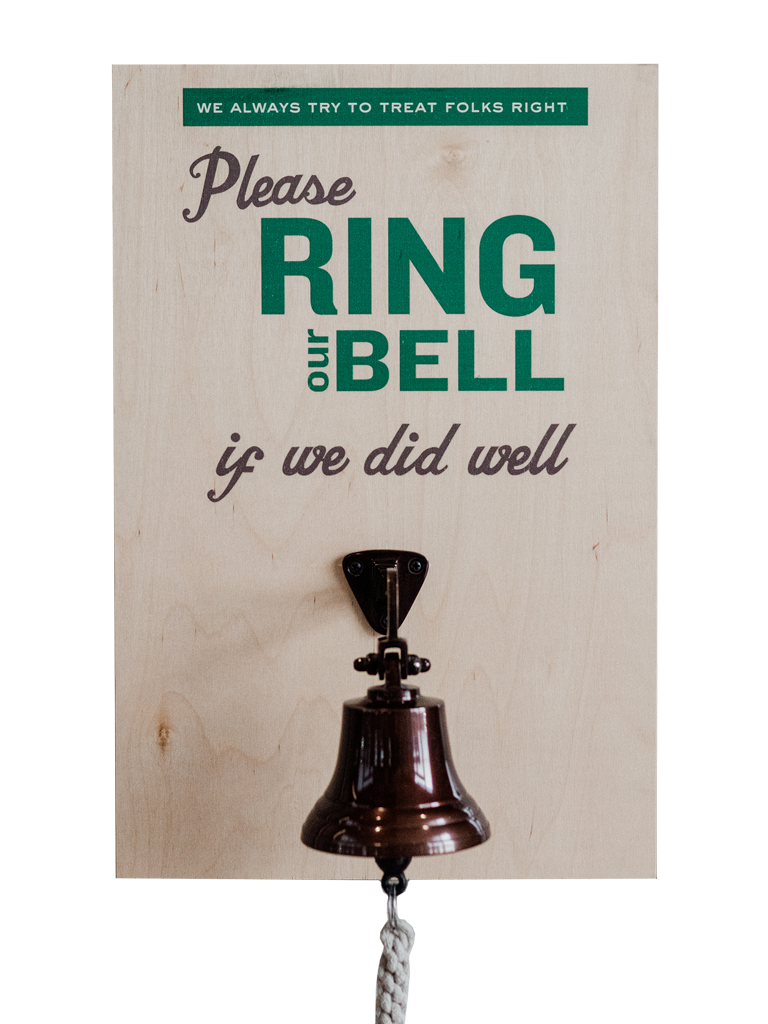 The Farmer Boys team is here to help teach you, train you, guide you, and most importantly, support you. We'll provide a comprehensive 12-week training program using our custom online learning management system, Farmburgerology. This will be combined with daily hands-on coaching and training to prepare you to successfully operate your Farmer Boys restaurant.
After you complete in-store training you we will assigned an expert training team to support your first and second restaurant openings. This includes a comprehensive new restaurant opening team, an expert new store opening team leader, and pre and post opening support by several members of our new restaurant team.
Once open and operating you will be assigned a Franchise Business Consultant who, during regular visits to your restaurant(s), will provide coaching and feedback to not only help improve your operations, but also how to help maximize sales and profitability.
To keep you up to date on industry trends and Franchise issues we conduct weekly "KFARM" video calls to keep your team updated. Those updates are also posted weekly on our Farmburgerology learning management system. We schedule regular franchise town hall meetings, special training events, and host an annual company conference (barring covid or other disruptions) to unite and inform our franchisees.
Once you join our team you are part of the Farmer Boys family, and help is just a phone call away.
Qualifications
If you are looking for a passive investment, then Farmer Boys is NOT the place for you. We are looking for leaders that have a passion for the restaurant business and a love for our brand. Preparing food from scratch and making each menu item to order takes a special kind of skill and pride. We are seeking restaurant professionals with the financial means to develop, construct and grow multiple restaurants in a specific territory. Your success can be as big as your appetite, so get ready to dig in!
Extensive food service/restaurant experience

Ability to finance investment of $1.3 to $2.2M

Liquid cash $300,000 to $450,000+

Ability to manage complex kitchen

Business understanding

ability to respect and work within a proven system
Estimated Initial Investment Costs
(through first 90 days)
Type of Expenditure

Estimated Amount

Method of Payment

When Due

Payee

Initial Franchise Fee

$45,000

Lump Sum

At Signing

Company

Grand Opening Fee

$7,500

Lump Sum

At Signing

Company

Real Estate Deposit

$20,000-40,000

As Arranged

At Lease Signing

Lessor

Furniture, Fixtures, Equipment

$250,000-465,000

As Arranged

As Arranged

Suppliers, Others

Construction

$525,000-1.62MM

As Arranged

As Arranged

Architects, Contractors, Agencies

Insurance

$7,500-12,000

Single Payment

Before Training Begins

Insurance Carriers

Initial Inventory

$15,000-20,000

As Arranged

As Arranged

Suppliers, Others

Training Expenses

$90,000-150,000

As Arranged

At Training

Travel & Expenses

Grand Opening Advertising

$4000-7,500

Single Payment

One Month After Opening

Agencies & Media

Professional Fees

$5,000-20,000

As Incurred

Before Opening

Attorneys, Accountants, Consultants

Point of Sale System

$28,000-41,000

Single Payment

Before Installation

Approved Suppliers

Additional Funds

$69,000-99,000

As Incurred

Varies

Employees, others

Total

$1.056MM-2.52MM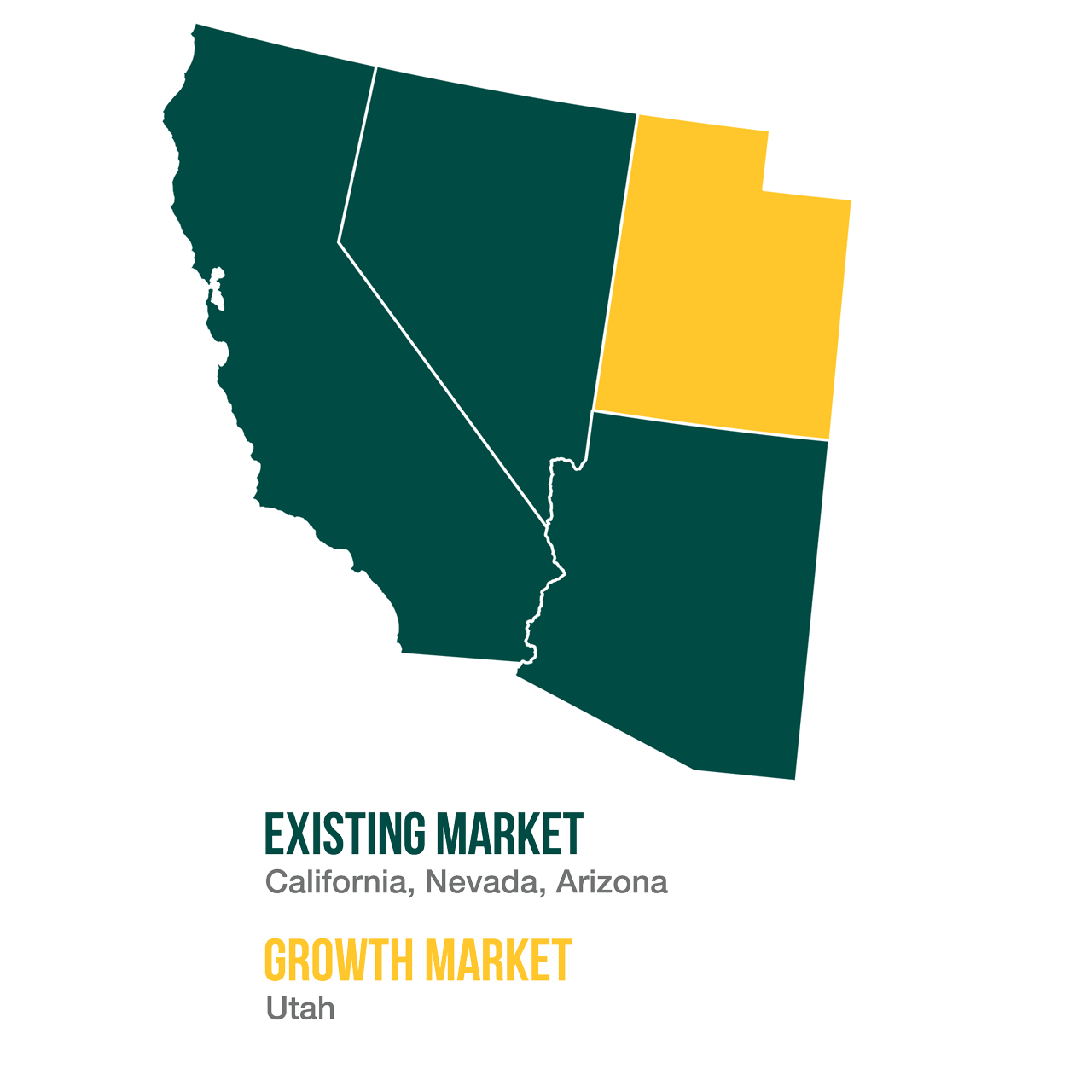 Open Territories
Farmer Boys currently operates in California, Nevada, and Arizona. We will be exploring Utah and other western and southwestern states soon. We have strong presence in the Inland Empire so new development there is restricted.