Farmer Boys By The Numbers
Wondering what it takes to be a Farmer Boys franchise owner? Your success can be as big as your appetite, so get ready to dig in!
Ownership Qualifications & Costs
---
Overall Investment:
$1.056M – $2.52M
Initial franchise fee:
$45,000
Grand opening fee:
$7,500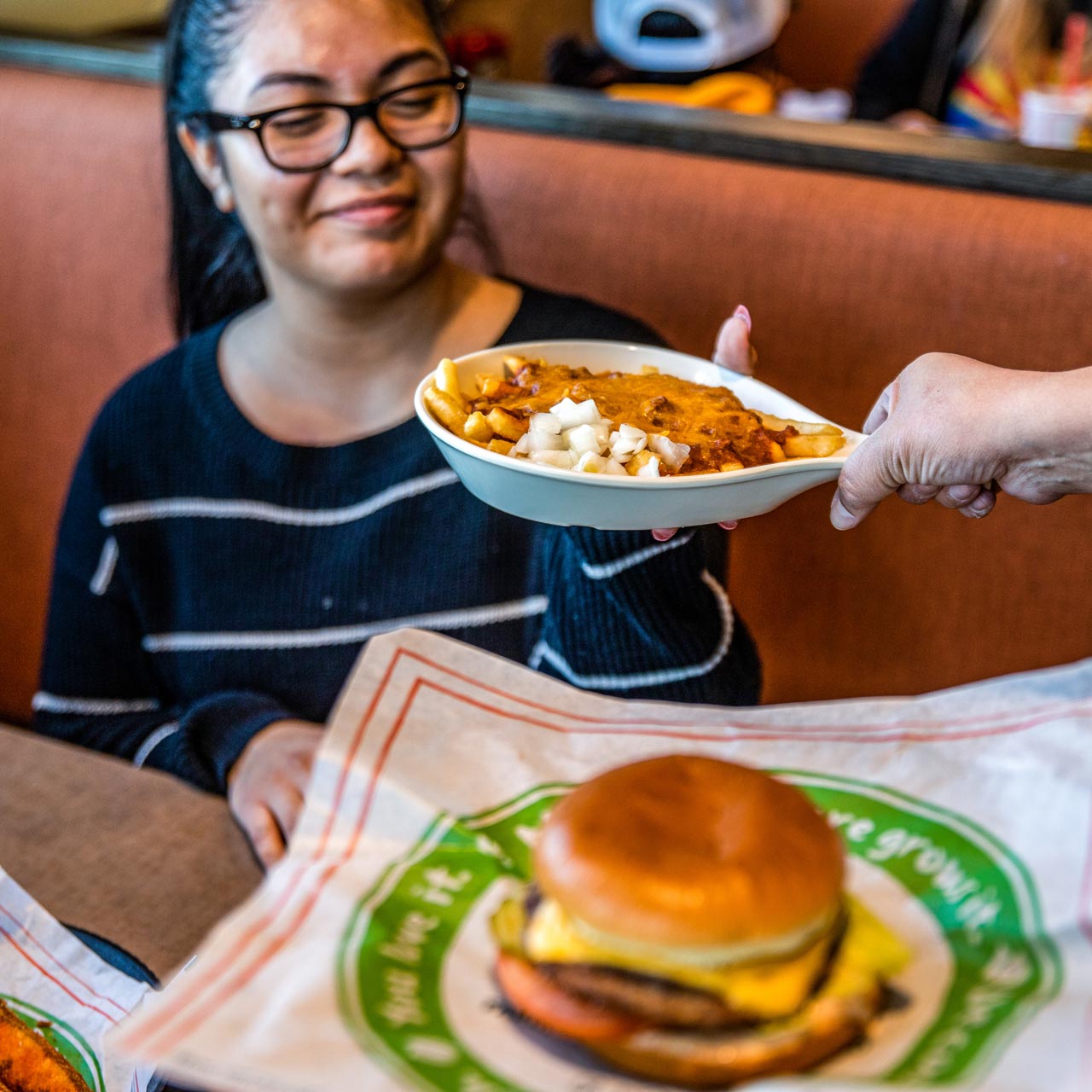 Our Ideal Candidate
A successful Farmer Boys franchisee is a pillar in their community while being able to follow a proven system. Do you have what it takes?
Extensive restaurant/ hospitality experience
Well capitalized with a long-term focus
Ability to manage a complex kitchen
Respect & work within a proven system
Align with the community-centered values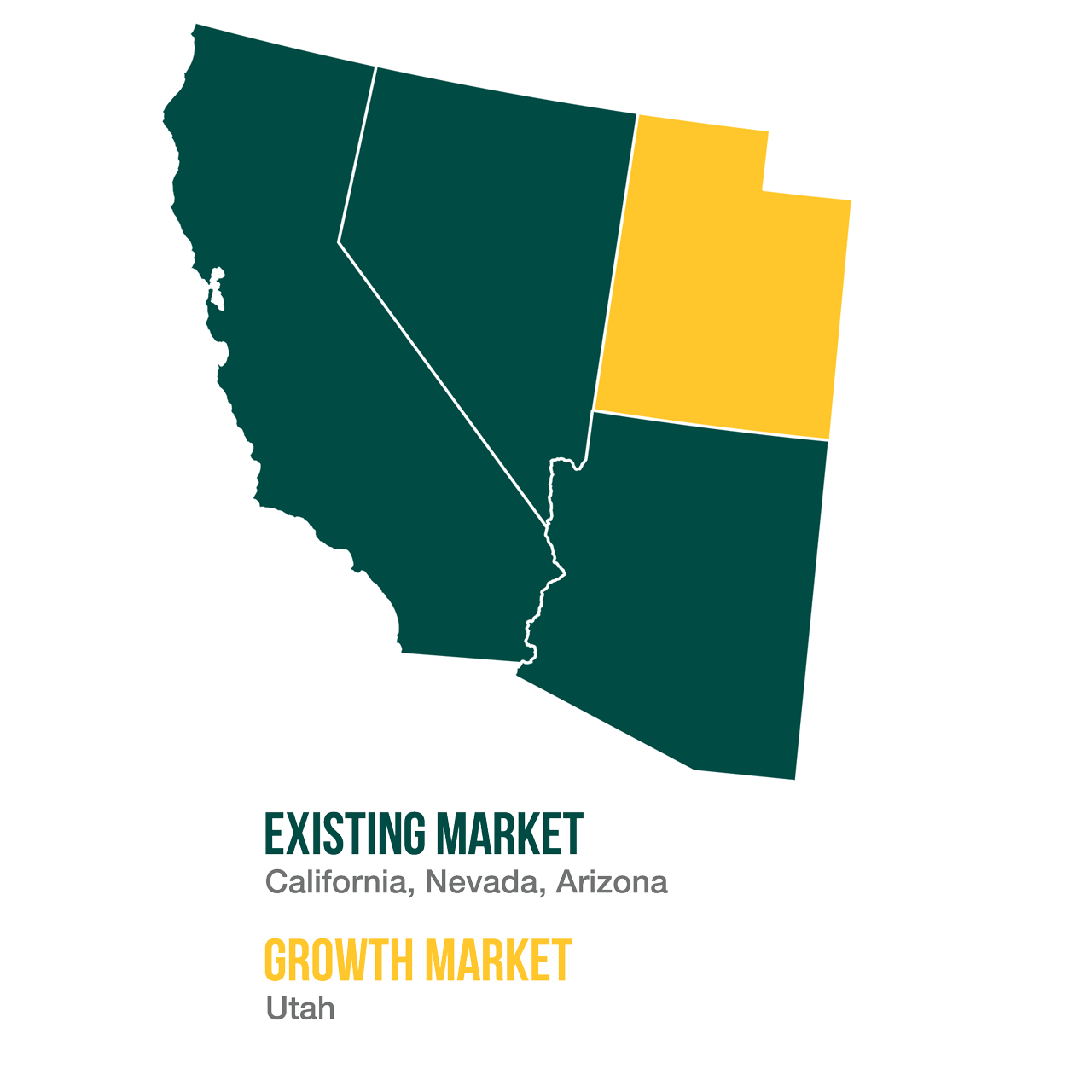 Where We're Growing
With 100+ locations and counting, we've cemented ourselves as a West Coast staple, primed for growth in new and existing markets. Check out our available markets:
Farmer Boys Steps to Success
Initial Inquiry:
Fill out our Franchise Inquiry form to learn more about becoming a Farmer Boys franchisee.
Complete Our Application
Our Farmer Boys franchise application will be shared with qualified applicants.
Initial Interview
Qualified applicants will have an initial interview with our Vice President of Brand and Franchise Sales.
Operations Tour
During this phase, we introduce our in-store operations approach to ensure you are a fit for our brand.
FDD Disclosure
In this step, we'll send you our Franchise Disclosure Document (FDD) to review.
Leadership Interviews
Next, you'll meet with our leadership team, including our CEO/founder, COO/President and board of directors.
Discovery Day
During this event, you'll spend the day with our executive leadership team and get a better understanding of how Farmer Boys supports and partners with our franchisees.
Construction Location Identified/ Execute Franchise Agreement –
We'll finalize your territory and prepare the franchise agreement for you to sign.
Store Construction
Watch your Farmer Boys franchise come to life! Our real estate team will work with you every step of the way.
Opening Your Farmer Boys
Congratulations! You are now in business and ready to celebrate with your community.
Become a Farmer Boys Franchise Owner