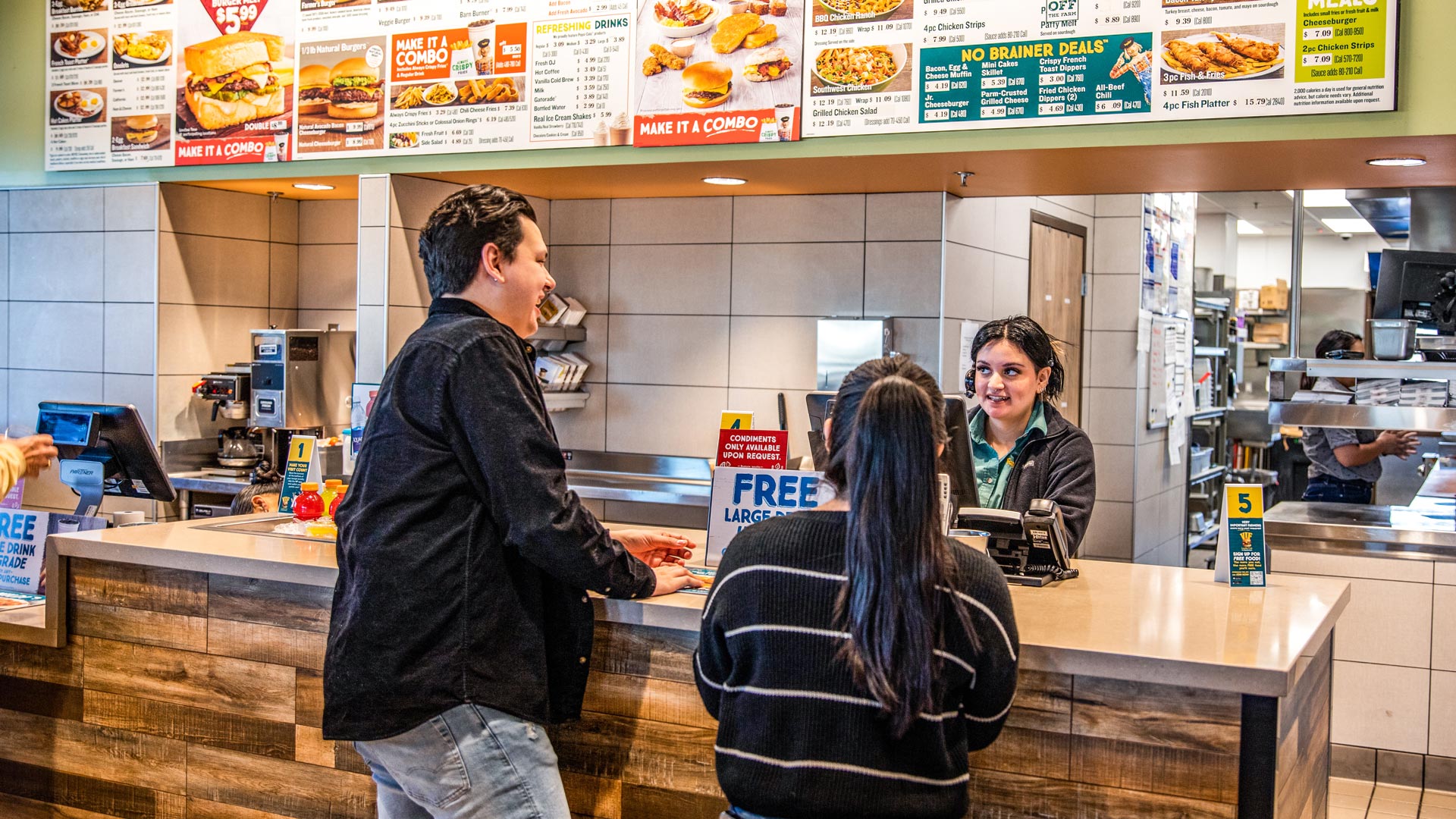 How many Farmer Boys locations are there?
Farmer Boys has over 100 locations throughout California, Arizona and Nevada.
What qualities is Farmer Boys' looking for in a franchisee?
We are looking for owner-operators with restaurant or hospitality experience. Most successful franchisees in the system have experience working with a family business and align with our mission to serve communities with farm-fresh food.
How much does it cost to open a Farmer Boys restaurant?
The initial franchisee fee for Farmer Boys restaurant is $45,000 with a total investment ranging from $1,056,000 - $2,520,000
How many employees do I need?
Farmer Boys restaurants require one general manager and one additional manager per every $10K in business as well as 40 additional staff members.
Am I required to live in or near the territory I am interested in developing?
We are looking for hands-on operators and require that franchise operators reside in the market they wish to develop.
Where does Farmer Boys source its ingredients?
We prefer to source ingredients from local farmers whenever possible. Much of the bread, eggs, juices and other produce come from Southern California and the surrounding regions. Sourcing locally ensures guests the best and freshest quality in every bite.
Become a Farmer Boys Franchise Owner