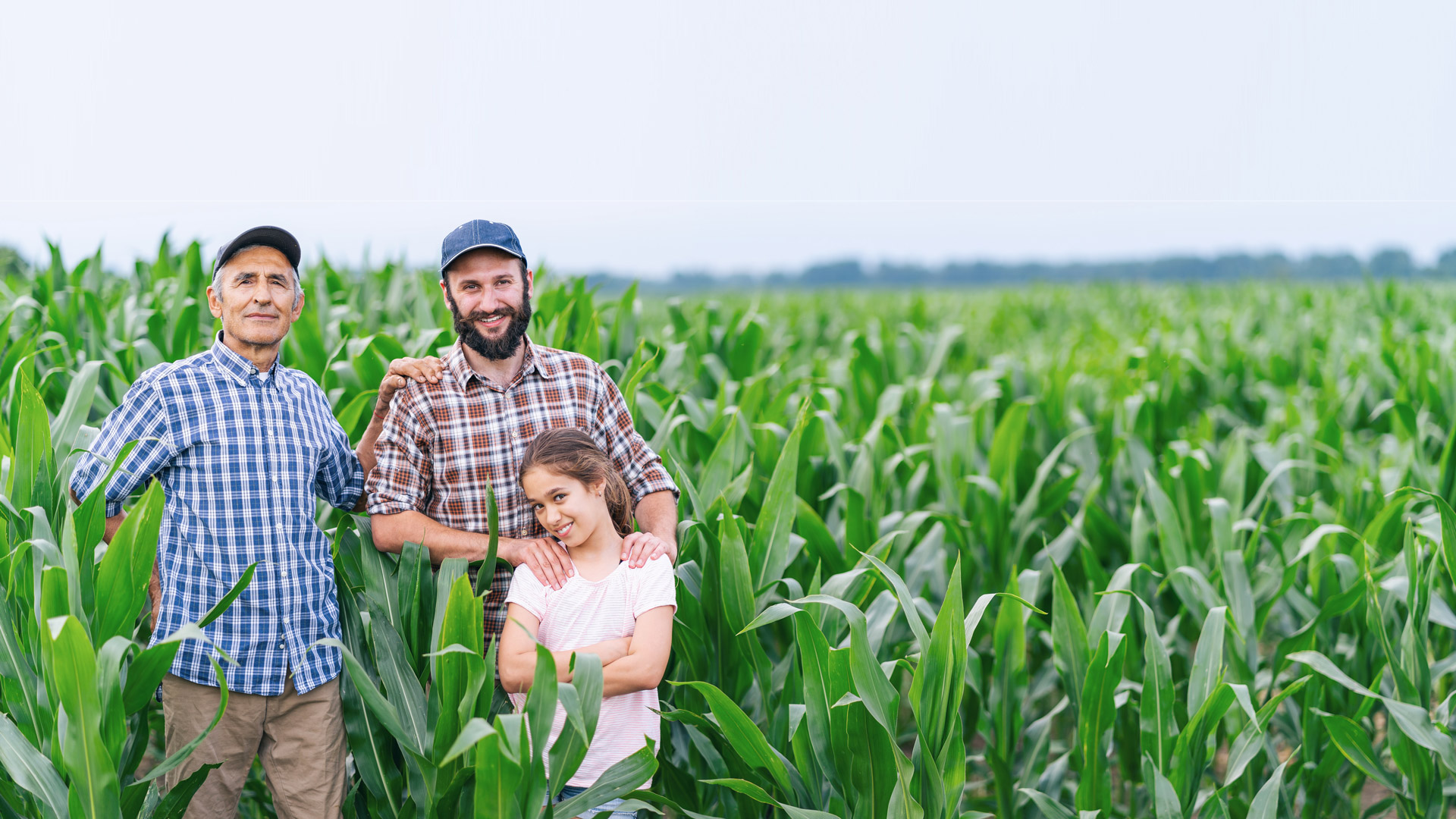 This website uses cookies to improve your experience while you navigate through the website. Out of these cookies, the cookies that are categorized as necessary are stored on your browser as they are as essential for the working of basic functionalities of the website. We also use third-party cookies that help us analyze and understand how you use this website. These cookies will be stored in your browser only with your consent. You also have the option to opt-out of these cookies. But opting out of some of these cookies may have an effect on your browsing experience.
---
Necessary Cookies
Always Enabled
Necessary cookies enable core functionality of the website. Without these cookies the website can not function properly. They help to make a website usable by enabling basic functionality. This includes Online ordering.
---
Cookies to tell us about your activity on the Site and features in which you may have the greatest interest. For example, whether you have visited our site before or if you are a new visitor.
---
Analytics & Performance Cookies
A set of cookies to collect information and report about website usage statistics without personally identifying individual visitors to Google.