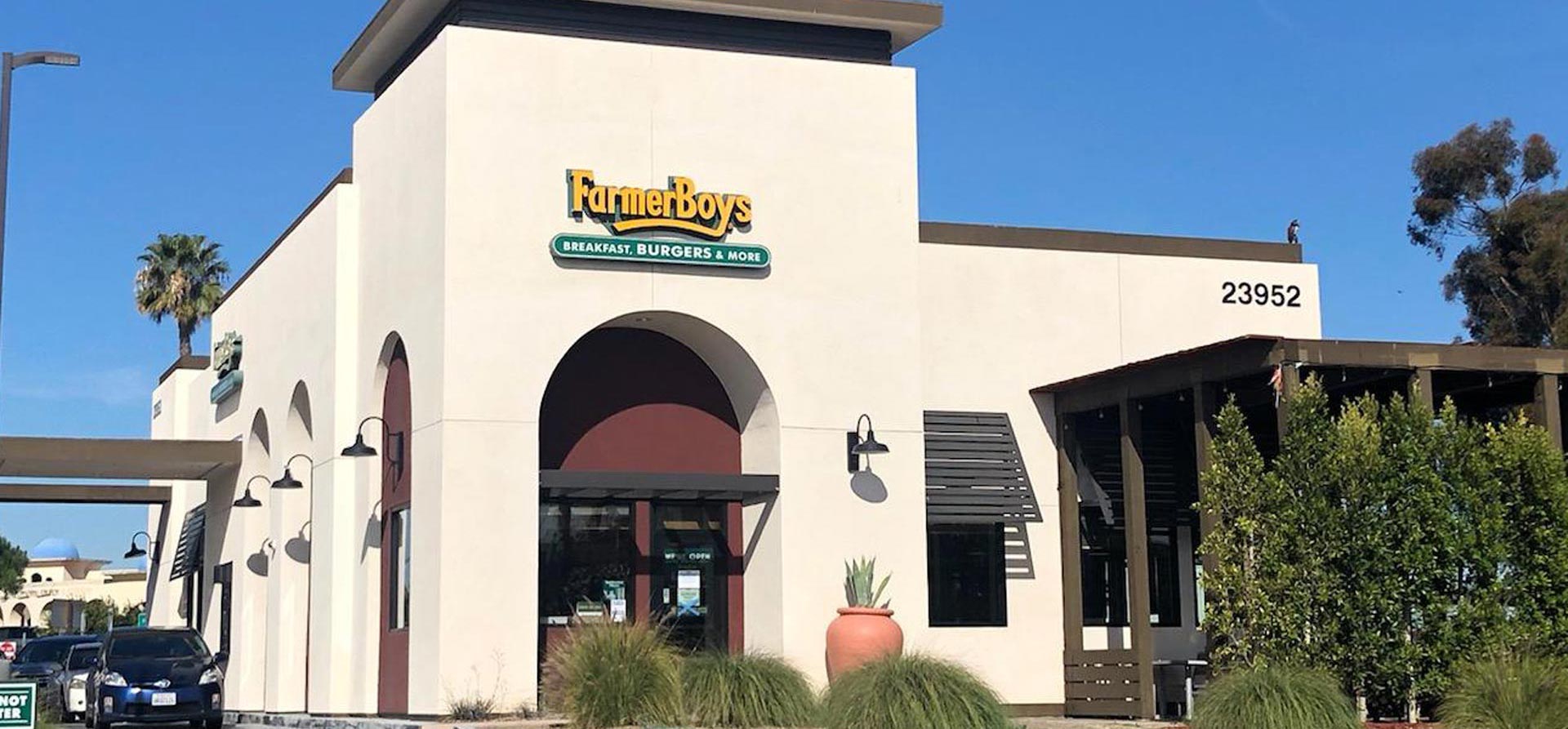 Laguna Hills - Avenida De La Carlota
Manager: Jose
23952 Avenida De La Carlota
Laguna Hills, CA 92653
(949) 206-9900
Mon-Thur6:00a-10:00p
Fri-Sat6:00a-11:00p
Sun7:00a-10:00p
Mobile Ordering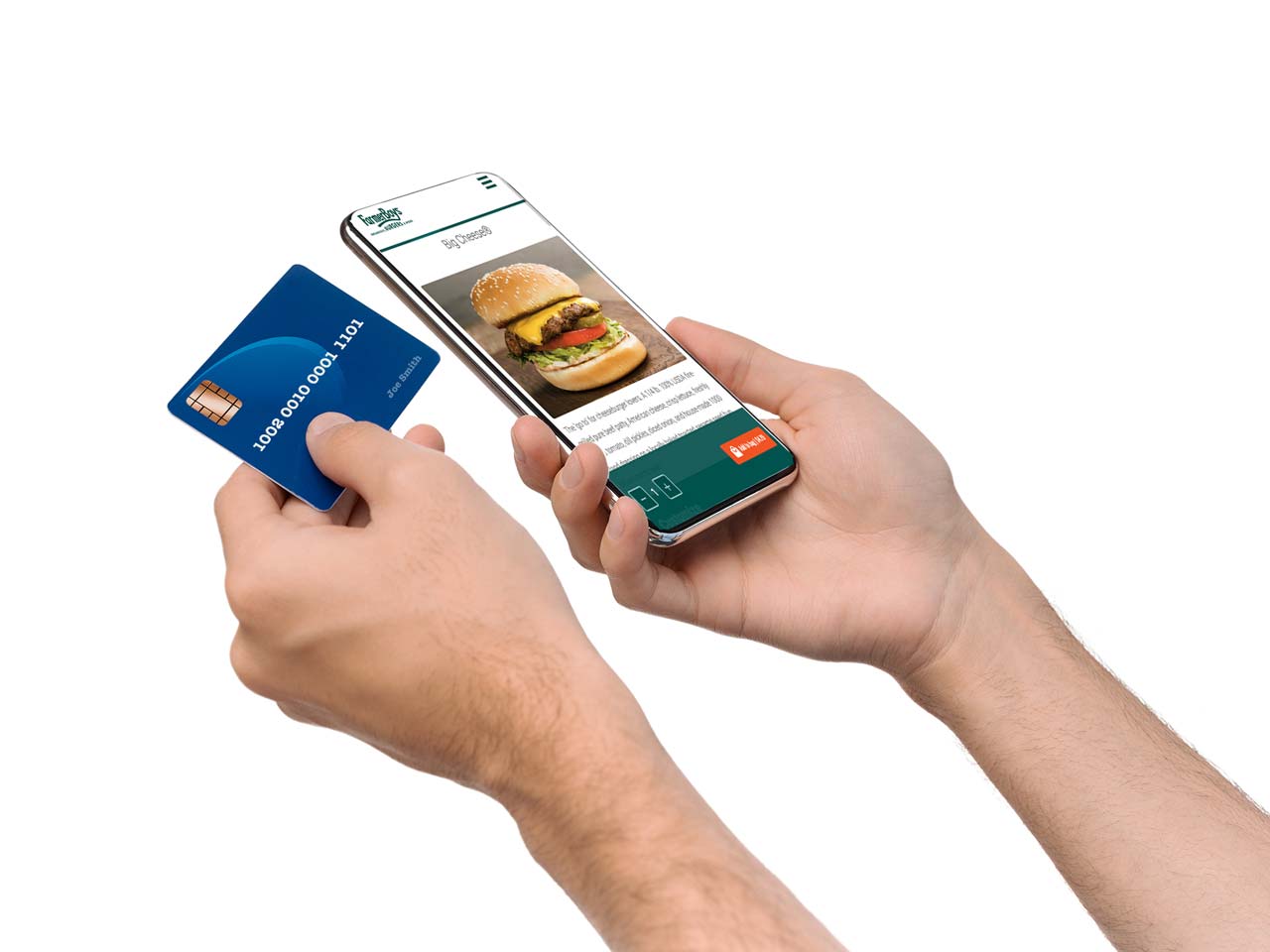 Are you craving one of our award-winning-burgers or Always Crispy Fries®? Farmer Boys guests of this location now have another way to order their favorite menu items with mobile ordering.
VIF Loyalty Club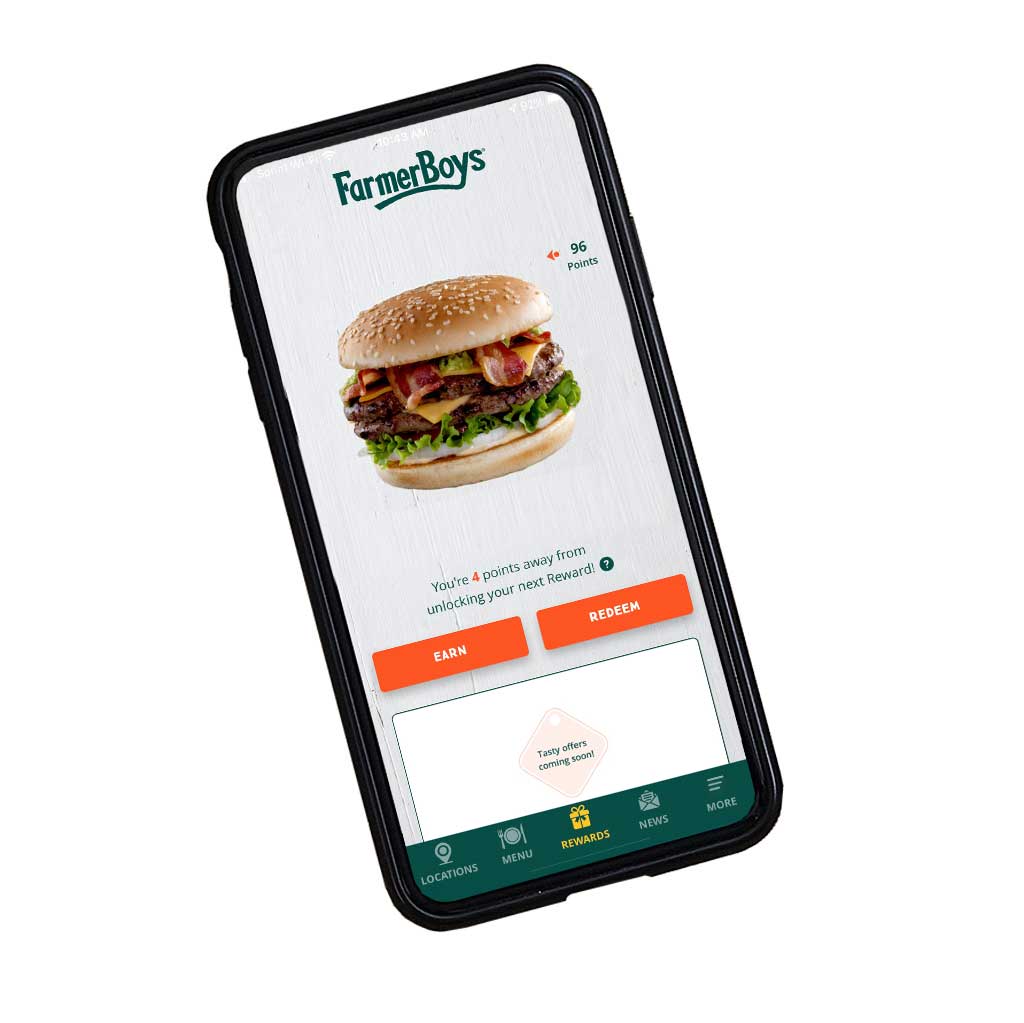 This Farmer Boys location participates in the Very Important Farmer VIF Loyalty Club. Scan your receipt after each visit. Earn 1 point for every $1 spent (pre-tax). Use points to redeem for food and discounts. Rewards available at 30 points, 55 points, 75 points and 100 points!
Drive-Thru Available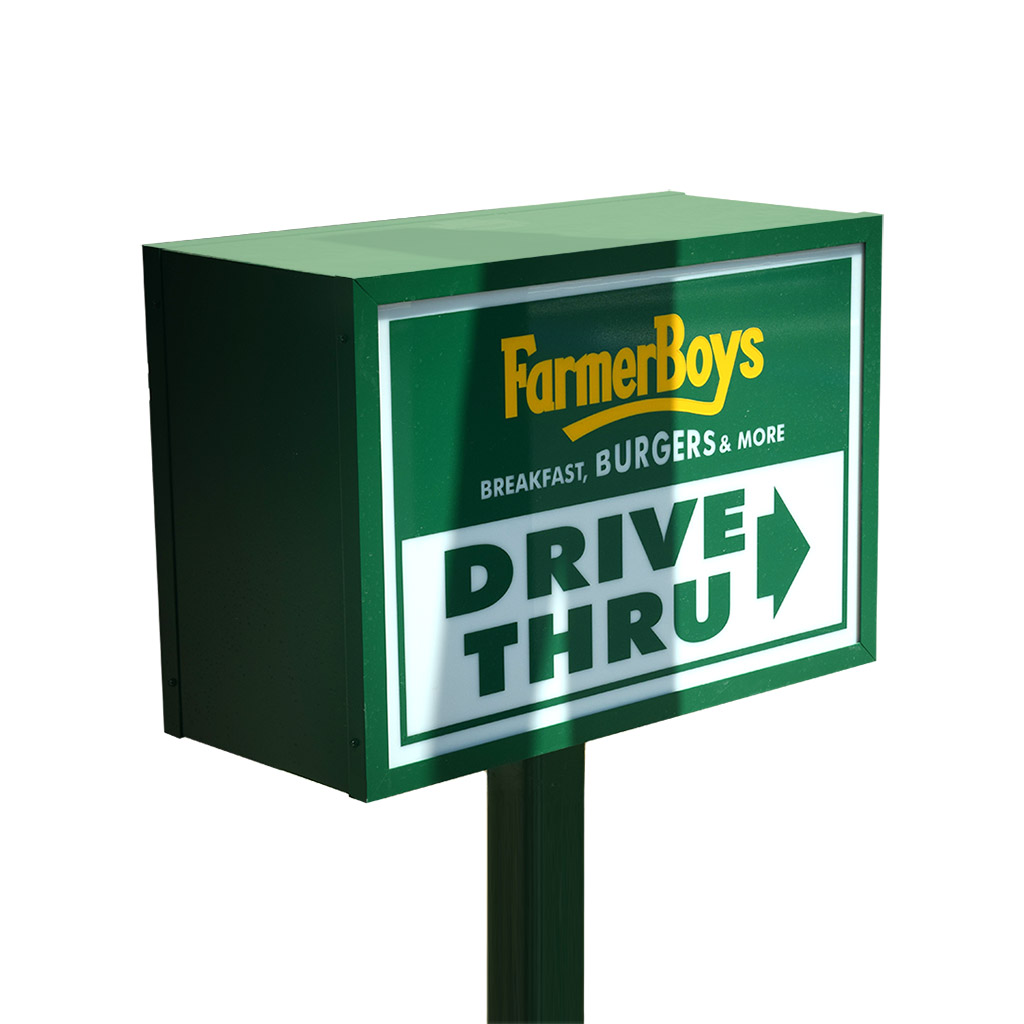 Don't have time to come in an enjoy our hospitality? No problem, take advantage of our drive through, pick up your delicious meal and get back to your busy schedule.
Mobile Pay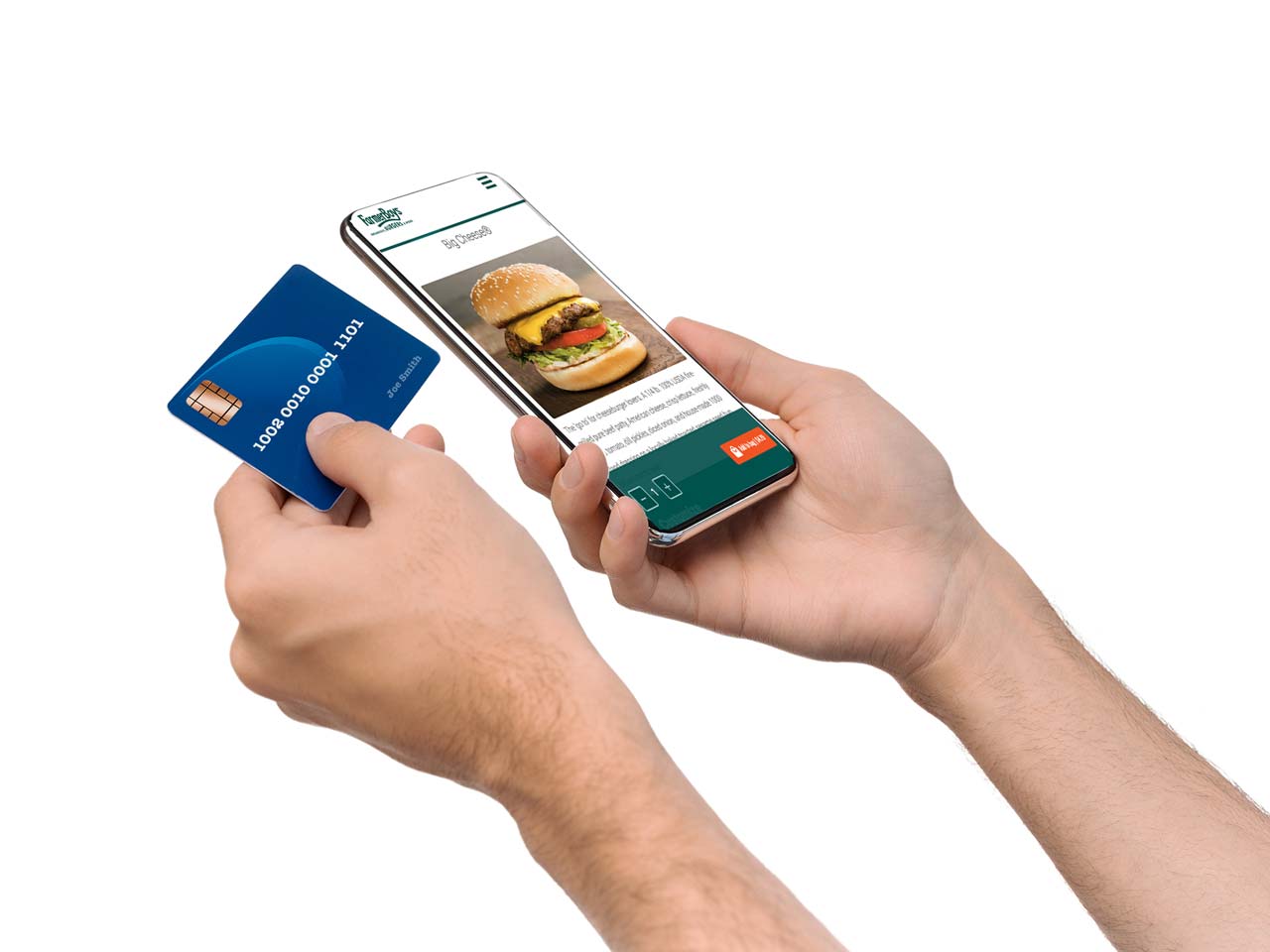 More Details Coming Soon.
Fundraising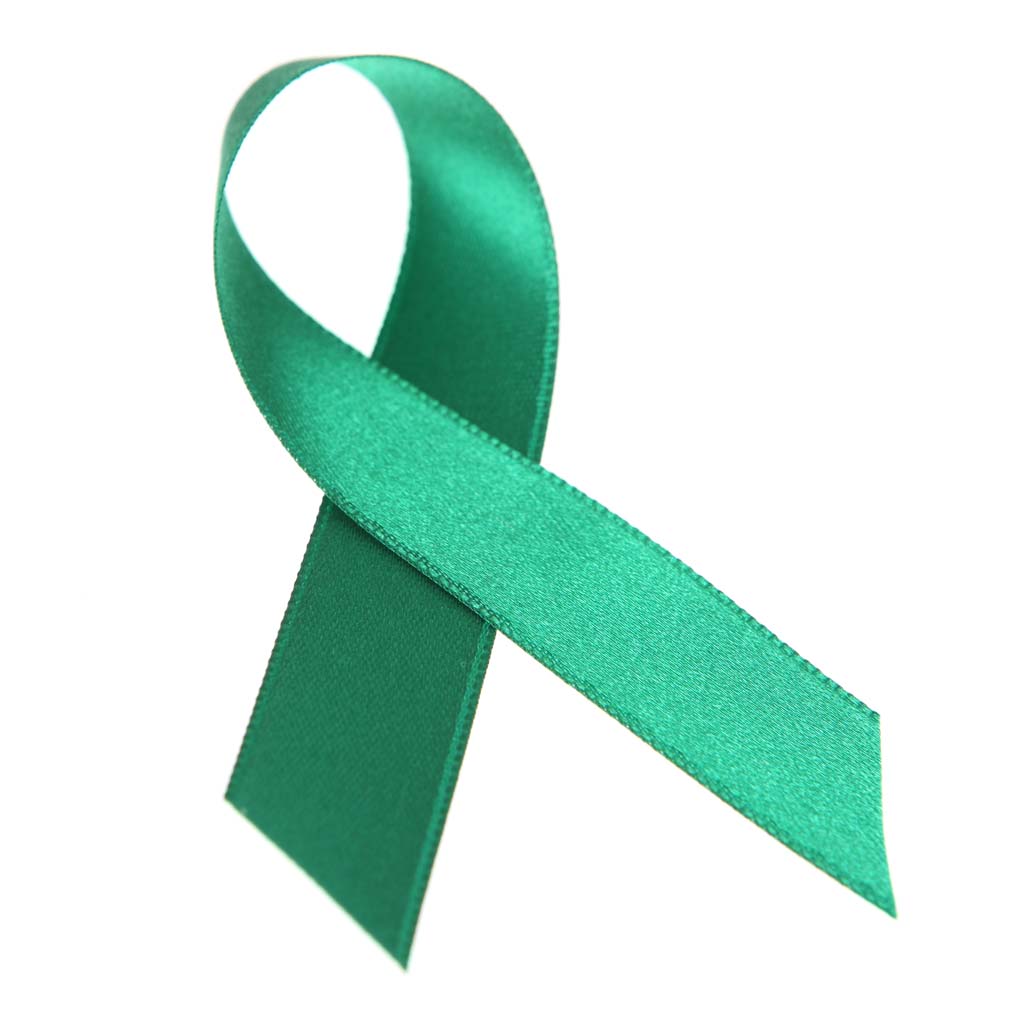 We'll proudly host your non-profit group's next fundraiser. Farmer Boys will create flyers you can hand out to promote your fundraiser to friends, family, and supporters. Your group will receive a percentage of the event's sales, and we'll help you make this an irresistibly delicious night for all! Speak to Jose today to schedule the tastiest fundraiser in town.
We're Hiring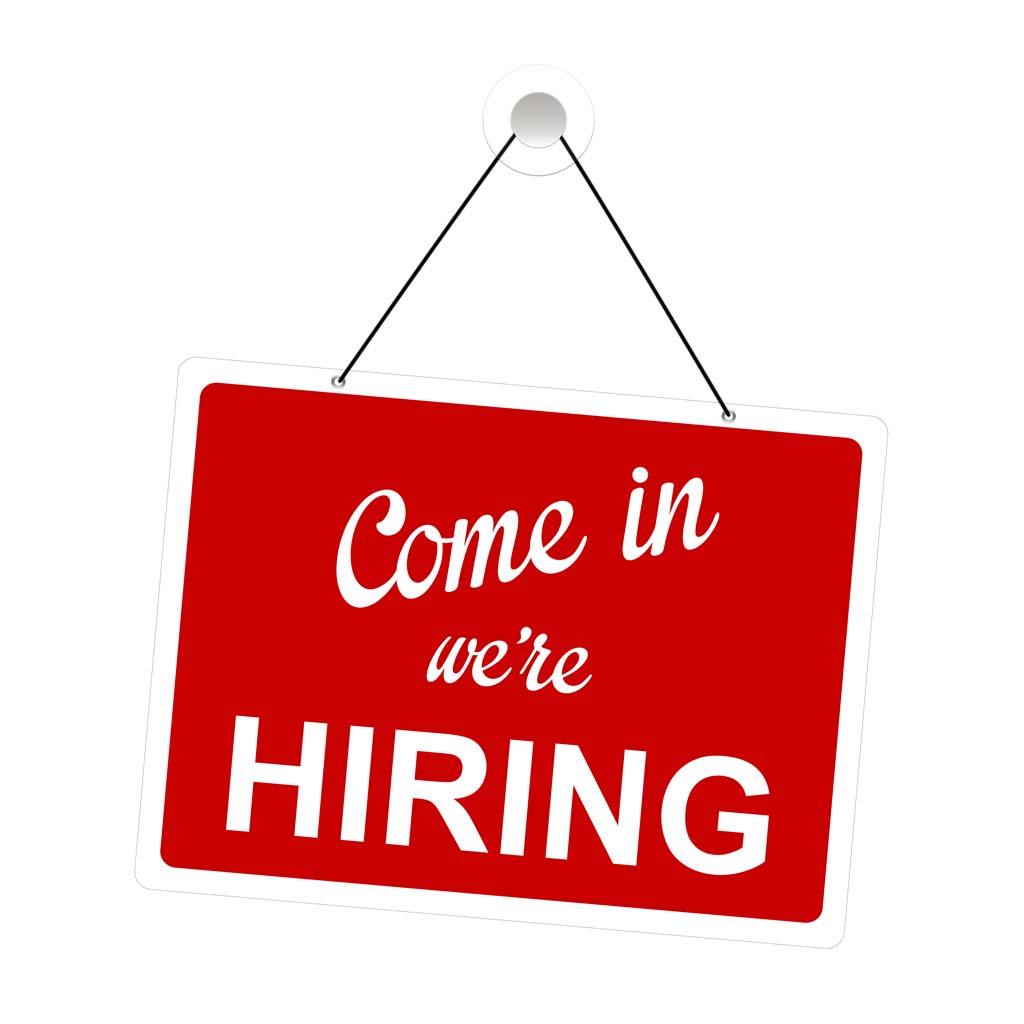 As one of the fastest growing restaurant chains around, there are plenty of opportunities for friendly, dedicated farmhands to help us grow. Farm-to-table is hotter than a Farmer's Burger® right off the grill. If you're passionate about fresh food that comes straight from the earth, you'll be happy to work here. We treat our team members like family. As one of the founders says, "Once a farmer, always a farmer". If this sounds good to you, and you're genuinely a nice person, give us a shout.
Catering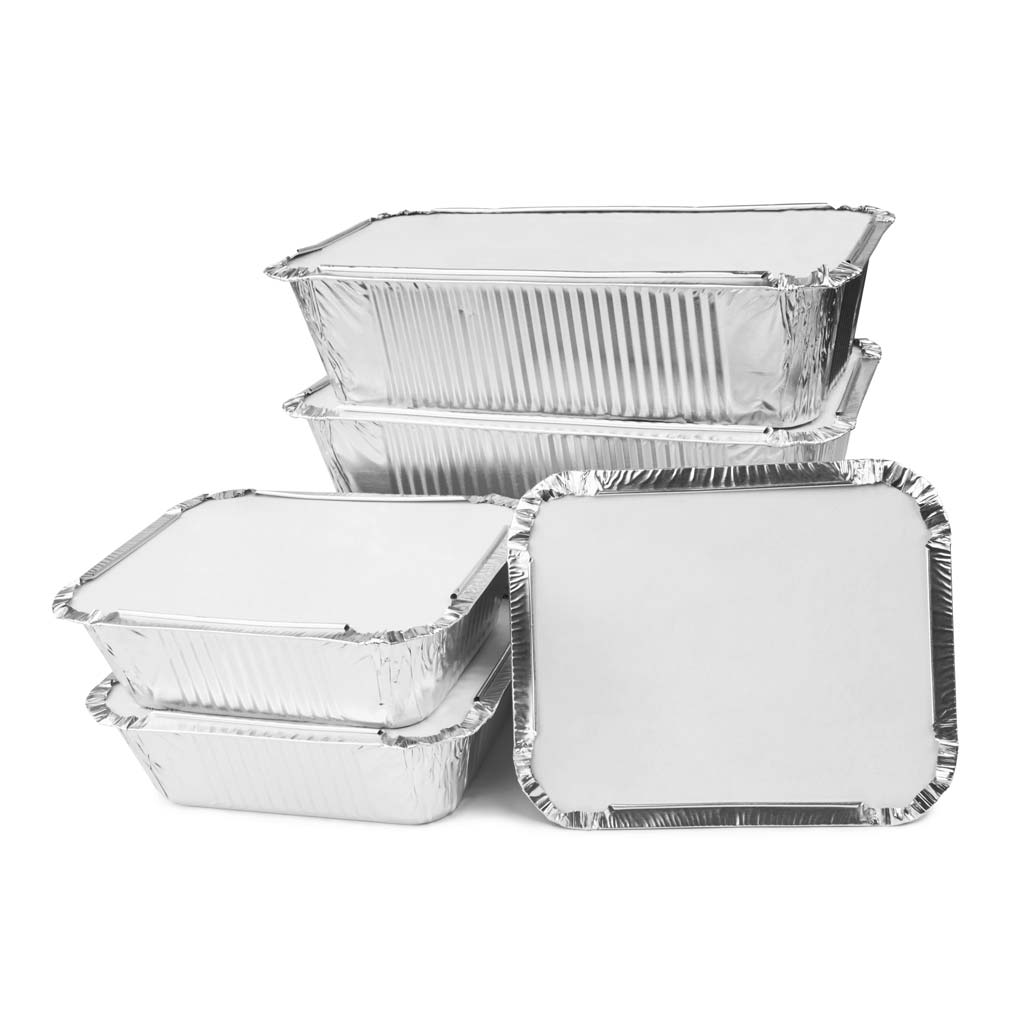 Farmer Boys catering features freshly-prepared sandwiches, farm fresh salads, delectable wraps, and our delicious breakfast burritos—all made from the freshest ingredients and prepared in our kitchens. Farmer Boys catering is sure to satisfy everyone at your next get together, whether it's at the office or your home. Complete the order form and call or visit your local Farmer Boys to place an order with a manager. We kindly ask you provide a 24-hour notice, shorter notice times can be accommodated depending on the details of your order.
Free Wifi Available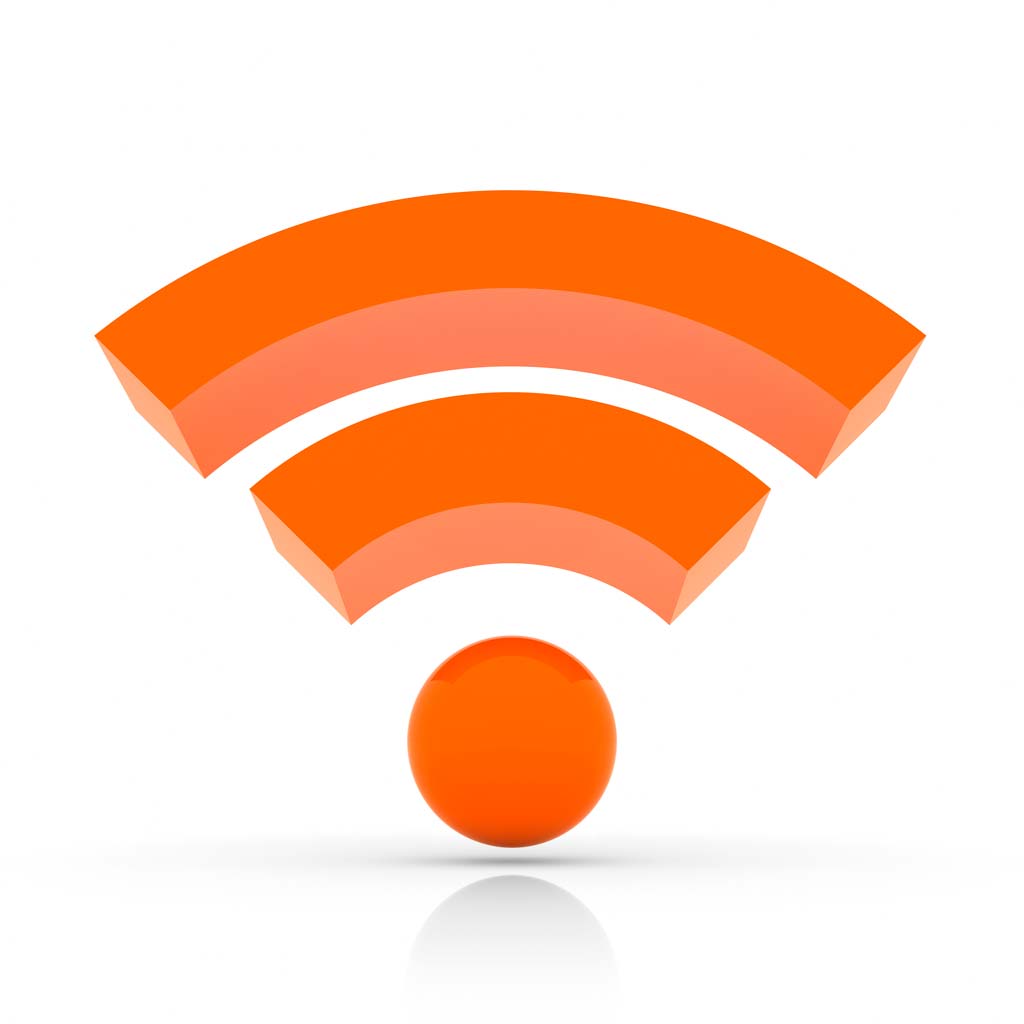 Enjoy free wifi during your delicious meal.
Delivery Available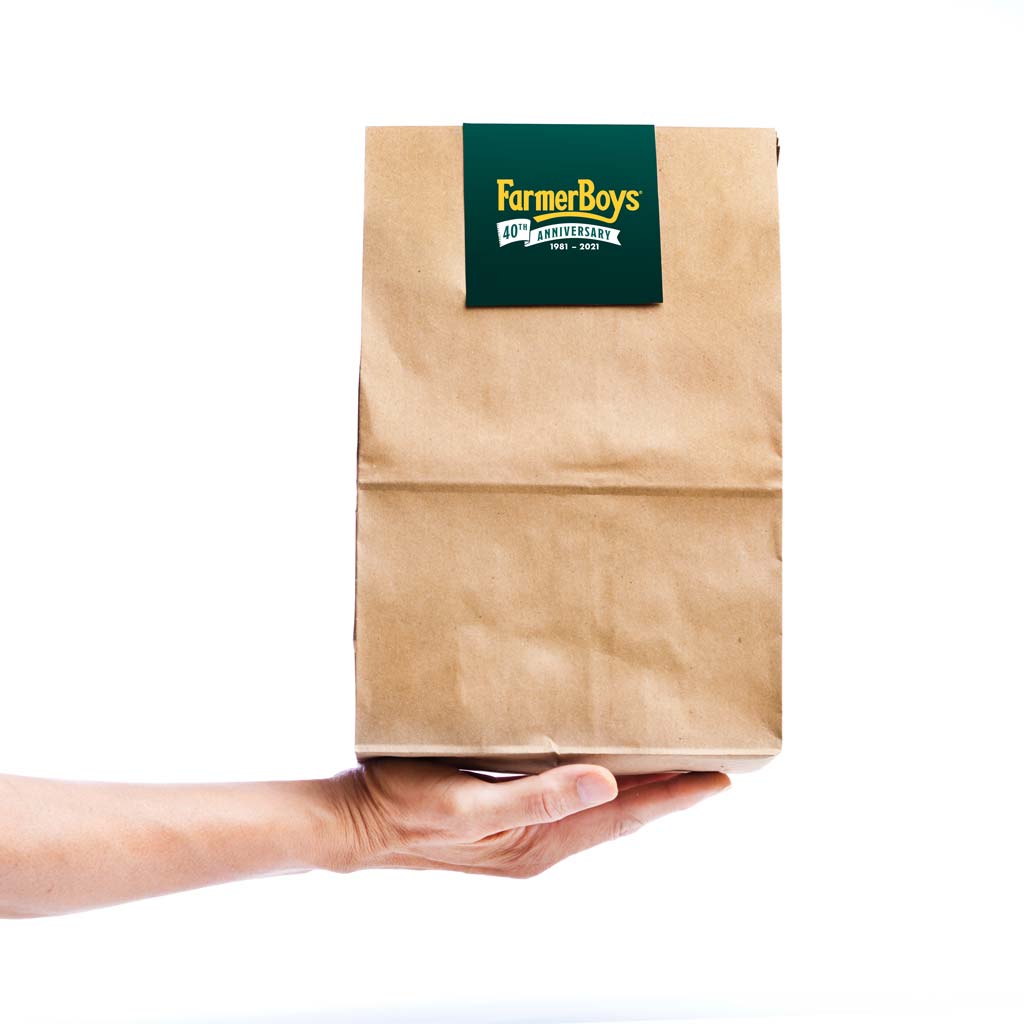 Don't feel like leaving home to get a taste of Farmer Boys? We now offer third-party delivery services via Grubhub,Doordash,UberEats! Go online and place your order with us today!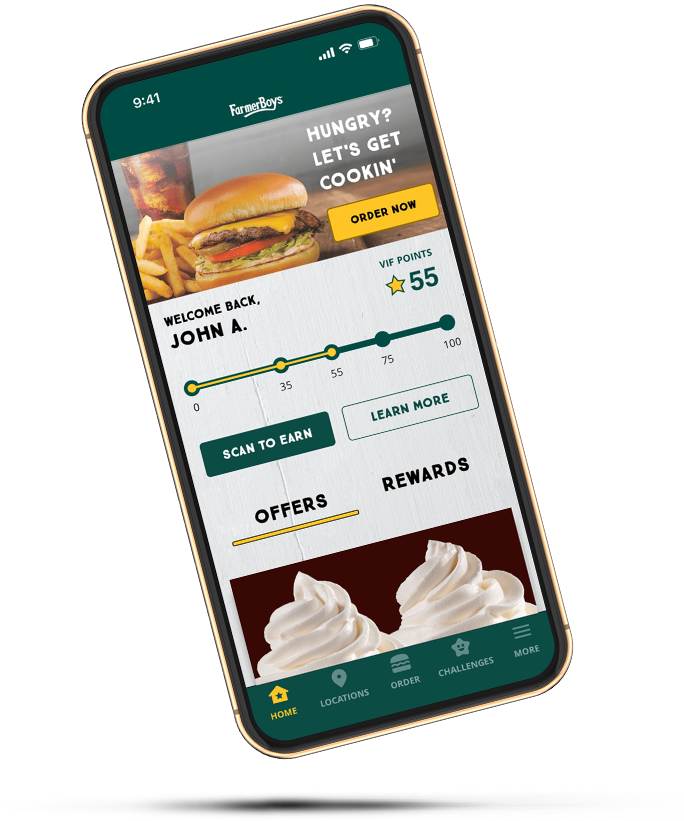 Scoring rewards has never been easier!
Join VIF Today
The instant you become a Very Important Farmer, you unlock a truckload of benefits. In addition to rewarding your taste buds by enjoying award-winning farm fresh burgers and cooked-to-order breakfast all day, you'll now earn 1 point for every $1 spent*. VIF points add up quickly to use on your farm fresh favorites. As a Very Important Farmer, we will also send you exclusive member-only offers, special opportunities to earn double points, and birthday surprises.