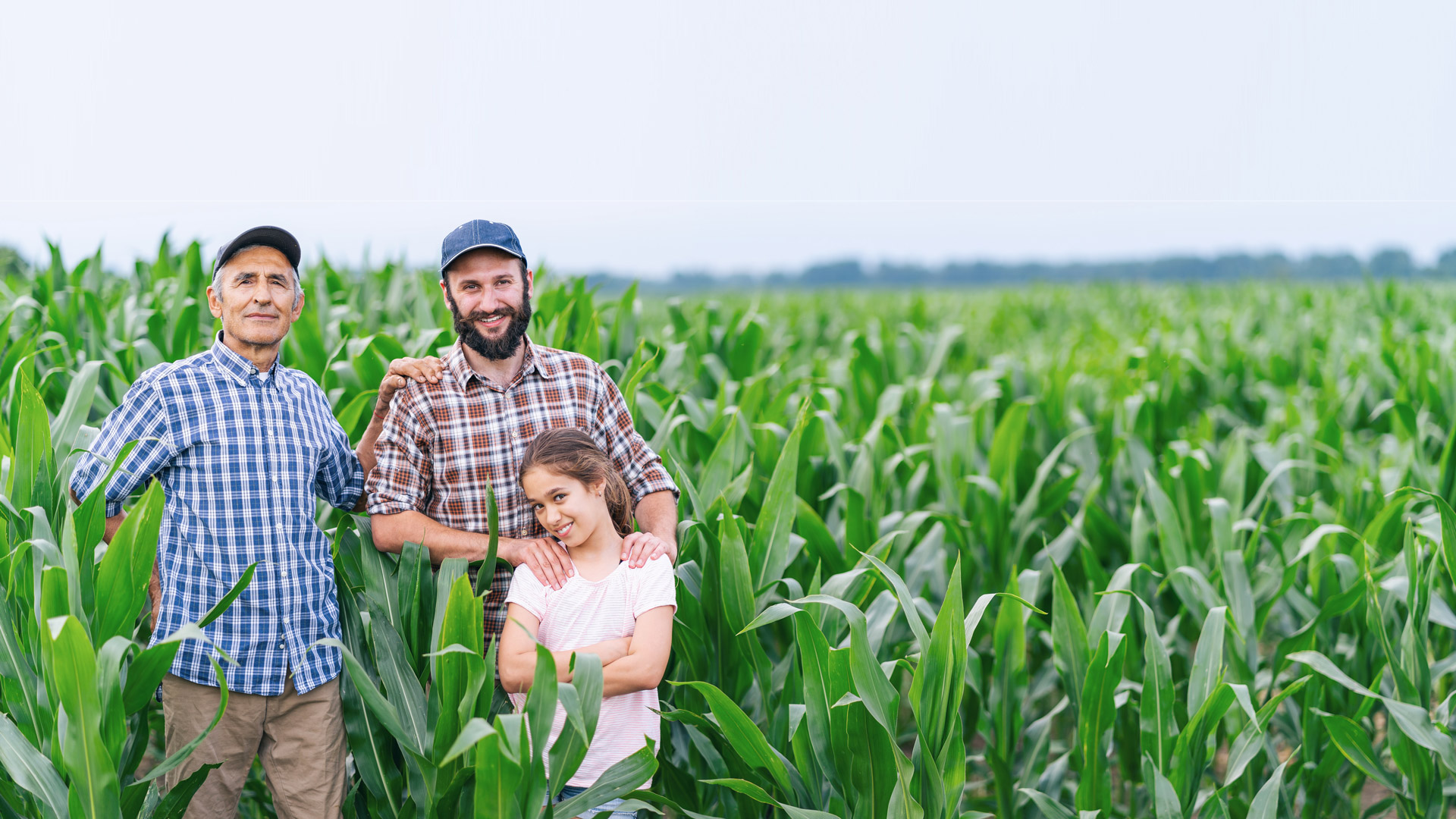 Farmer Boys Food, Inc. is committed to providing a website, farmerboys.com, that is accessible and easy to use for all people with disabilities. Over time,Farmer Boys will be implementing the relevant portions of the World Wide Web Consortium's Web Content Accessibility Guidelines 2.0 Level AA (WCAG 2.0 AA) as its web accessibility standard, which will also bring farmerboys.com into further conformance with the Section 508 Web Accessibility Standards developed by the United States Access Board (Section 508). Our website will be tested on a periodic basis with assistive technology such as screen readers and screen magnifiers, and with users with disabilities who use these technologies.
We are taking the following steps under our accessibility policy:
On an ongoing basis, Farmer Boys will conduct periodic website accessibility audits, as well as end-user accessibility testing and evaluation of farmerboys.com, to ensure conformance with WCAG 2.0 AA standards.
Farmer Boys has adopted a website accessibility policy to support its commitment to the accessibility of farmerboys.com.
Contact Farmer Boys at scarecrow@farmerboys.com with your Accessibility Questions
Please be aware that our efforts are ongoing. If, at any time, you have specific questions or concerns about the accessibility of any web page on farmerboys.com, please contact us at scarecrow@farmerboys.com. If you do encounter an accessibility issue, please be sure to specify the Web page in your email, and we will make all reasonable efforts to make that page accessible for you.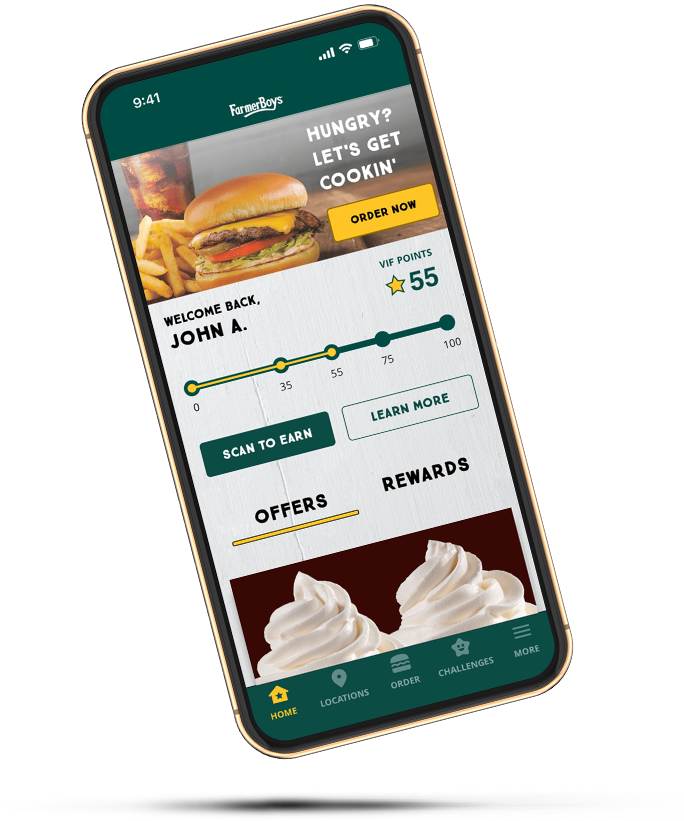 Scoring rewards has never been easier!
Join VIF Today
The instant you become a Very Important Farmer, you unlock a truckload of benefits. In addition to rewarding your taste buds by enjoying award-winning farm fresh burgers and cooked-to-order breakfast all day, you'll now earn 1 point for every $1 spent*. VIF points add up quickly to use on your farm fresh favorites. As a Very Important Farmer, we will also send you exclusive member-only offers, special opportunities to earn double points, and birthday surprises.