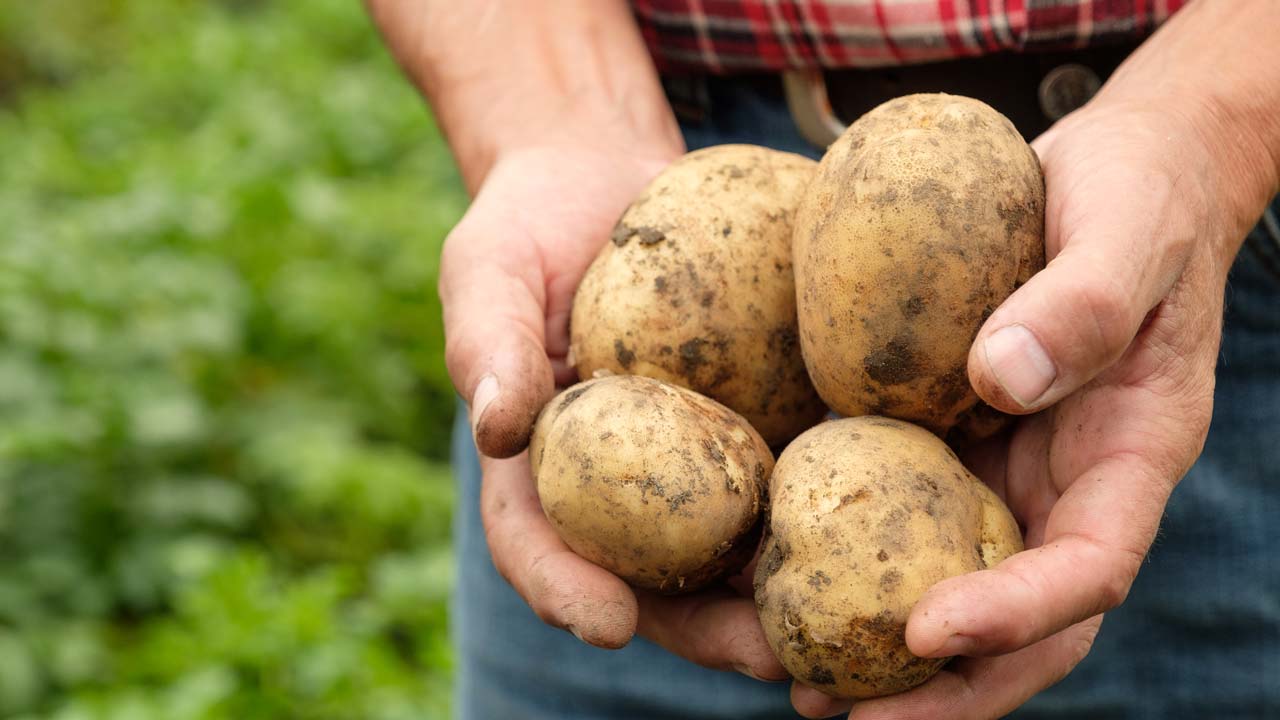 Our Partners. Our Neighbors.
We choose our partners like we choose our friends. Because we know, the freshest food comes from partners who have character. These folks are obsessed with chasing quality, not the almighty dollar. They have pride in their work and provide excellent nourishment to our guests.
We're talking family farms who grow the crispest and tastiest produce, season after season and deliver them to our kitchens whole, never processed. Local farms who squeeze the ripest oranges for the sweetest, freshest tasting juice. Our local dairy partners who give us milk and ice cream, so fresh the cows don't even know it's missing. Our egg provider insists on cage-free chickens because happier chickens produce tastier eggs. Our beef is always 100% USDA pure from a trusted source. Bakers who are also our neighbors whom we've known for decades, craft warm, fresh artisan breads and hamburger buns and deliver them almost every day. Our partners are our inspiration, and we create our burgers, breakfasts, salads, and sandwiches from what they provide and what's irresistible. Because our guests know, farm fresh food doesn't just taste better, it feels better. They know the difference between vegetables served right off the farm, and fast food processed from a factory. With our valued partners by our side, nobody does it fresher than Farmer Boys®.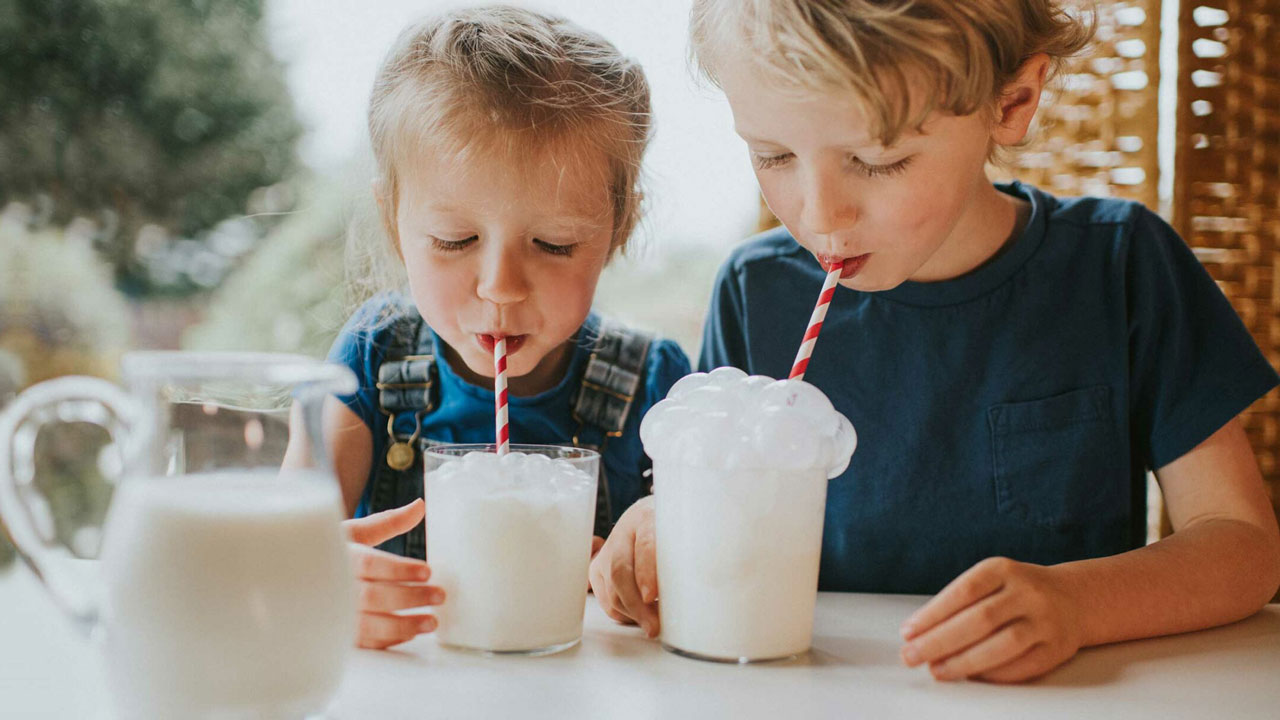 Alta Dena®
Dairy Fresh Milk
Alta Dena® Dairy has been providing families with delicious, fresh dairy since 1945. Today, Alta Dena is one of Southern California's favorite dairy brands and is 100% owned by a dairy farm cooperative.  Their farmers believe the care and pride that go into dairy production really matter. Bringing fresh, high-quality dairy to Farmer Boys® and to families like yours is their farmers' purpose and passion.
Visit Alta Dena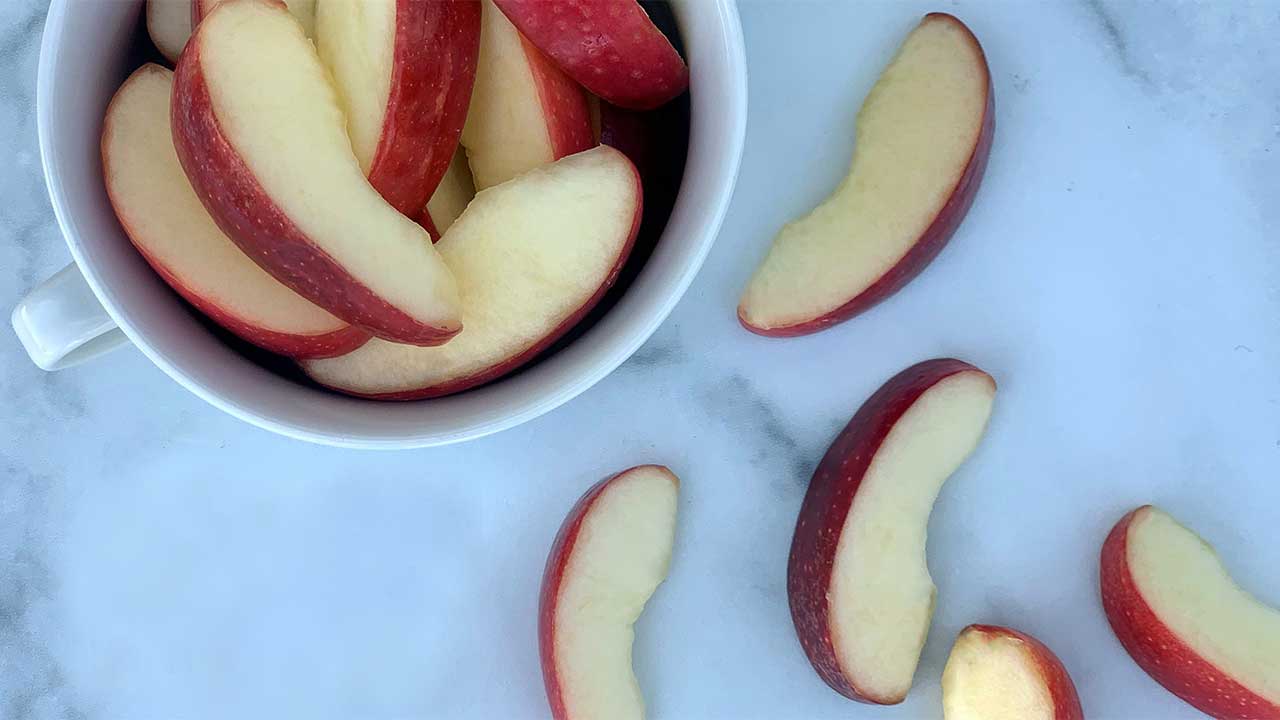 Farmington Fresh
Fresh Apples
California's own Farmington Fresh Orchards delivers farm fresh apples nearly every day to Farmer Boys®. This family farm, started by three brothers and their father, has been tempting tastebuds with tree-ripened Gala, Fuji, and Pink Lady apples for decades. You can enjoy these sweet, crisp apples in our Harvest Salad, a Farmer Boys® seasonal favorite, or in our fresh fruit bowl.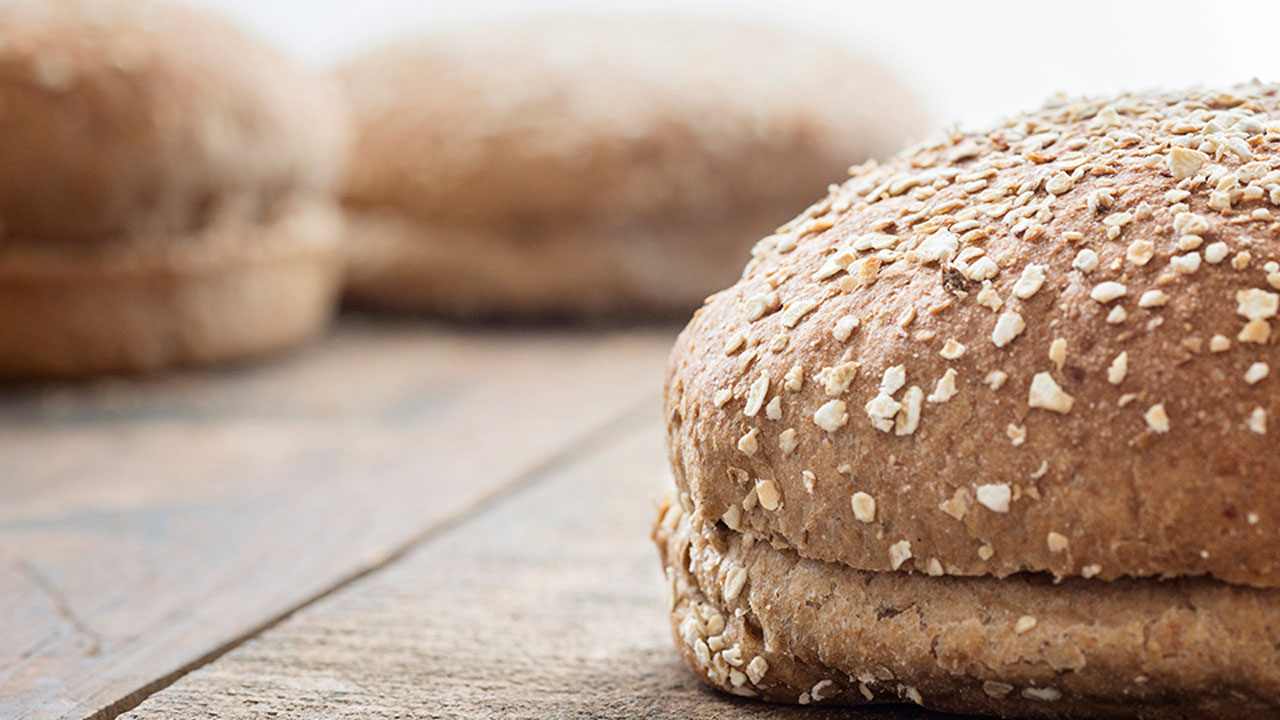 Galasso's
Locally-Baked Bread and Buns
Delivered warm and soft from the oven, five days a week to Farmer Boys® restaurants: that's fresh! Whether it's a sesame seed bun on The Farmer's Burger®, a potato bun on The Natural™, or crusty sourdough on our sandwiches, you can "Taste the Galasso's Difference."
Visit Galasso's
Henry Avocados
Fresh Avocados
As a year-round marketer, distributor and seasonal grower of fresh conventional and organic avocados from California, Mexico, Peru and Chile, avocados are always in season at Henry. All fresh avocados are marketed and distributed through the Henry Avocado Corporation sales offices and CustomRipe Avocado Company regional ripening centers.
Visit Henry Avocados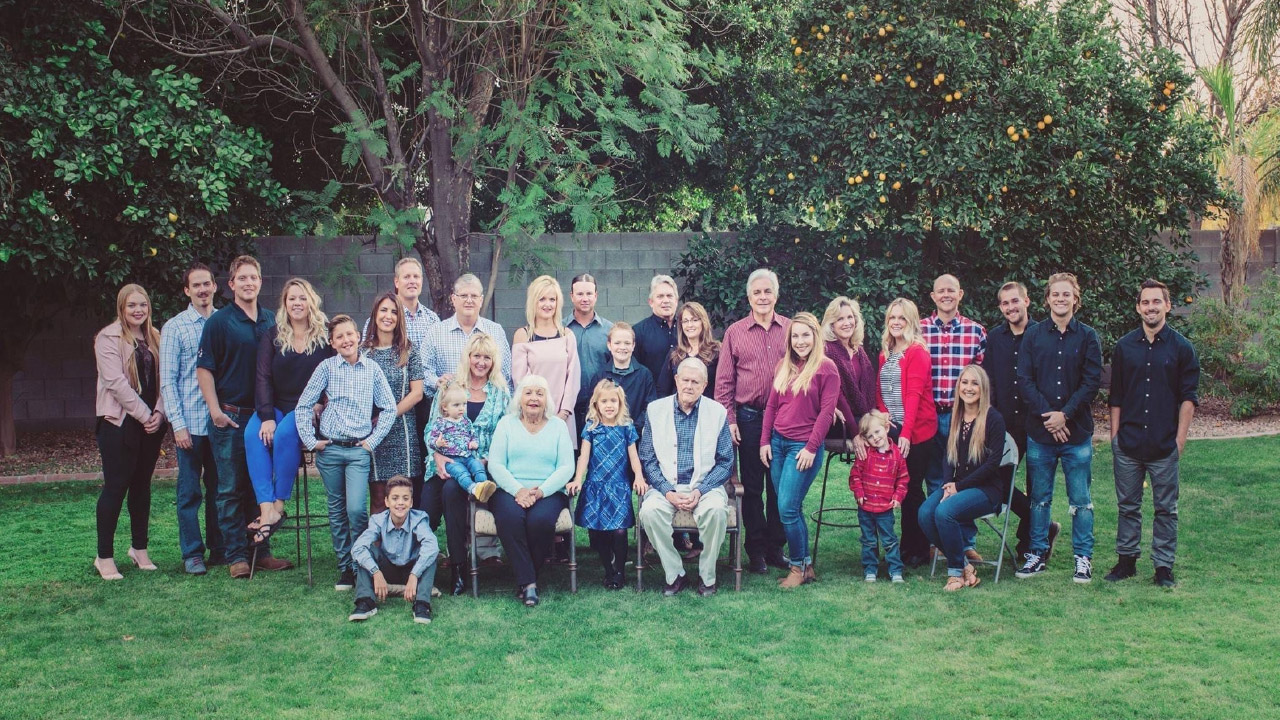 Hickman's Family Farms
Cage-Free Eggs
Family owned and operated, Hickman's Family Farms is the go-to local favorite for the best farm fresh eggs available, as well as being the largest egg company in the Southwest and in the top 20 nationwide.
Visit Hickman's Family Farms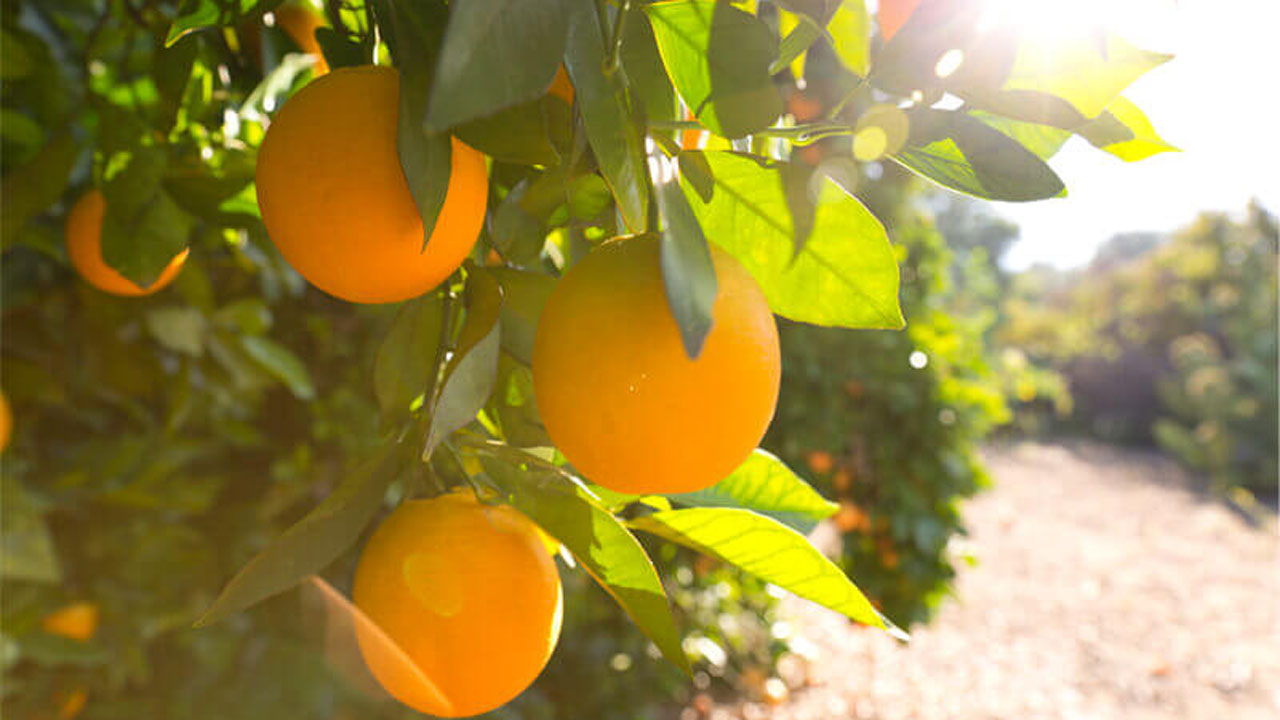 Perricone Farms
Fresh-Squeezed Orange Juice
Farmer Boys® wouldn't trust just anyone to provide our fresh-squeezed Orange Juice. We went to the experts: Perricone Farms, a family owned and operated fresh juice company. Squeezing each freshly-picked orange into every bottle of Perricone juice has been their passion for over 78 years.
Visit Perricone Farms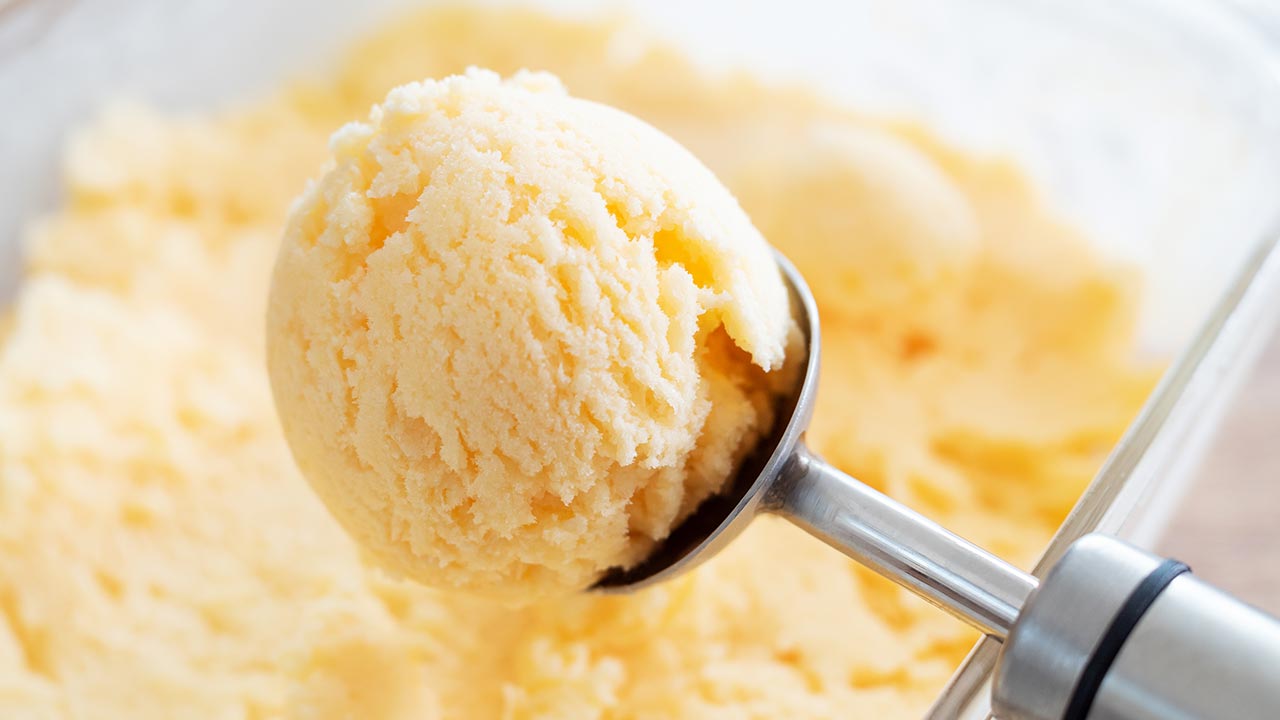 Thrifty Ice Cream
Real Award-Winning Ice Cream
Thrifty Ice Cream has won numerous gold medals at the Los Angeles County Fair and California State Fair since 1948. Many recipes have remained unchanged for over 50 years, and real pieces of fruit and cookie are used along with Real California Milk fresh from California cows. Thrifty Ice Cream contains 10.25% butterfat, compared to 12–16% butterfat in premium rivals costing twice as much. Thrifty always means award-winning, affordable and refreshingly delicious treats.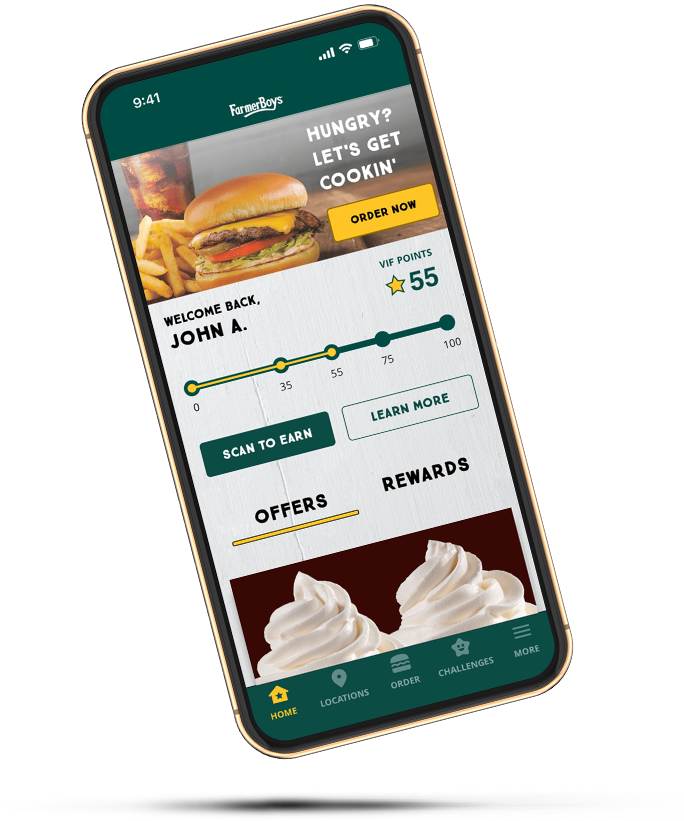 Scoring rewards has never been easier!
Join VIF Today
The instant you become a Very Important Farmer, you unlock a truckload of benefits. In addition to rewarding your taste buds by enjoying award-winning farm fresh burgers and cooked-to-order breakfast all day, you'll now earn 1 point for every $1 spent*. VIF points add up quickly to use on your farm fresh favorites. As a Very Important Farmer, we will also send you exclusive member-only offers, special opportunities to earn double points, and birthday surprises.