Local Sources are Our Source of Inspiration
At Farmer Boys®, we pride ourselves on sourcing fresh produce from local farmers whenever possible. From the Columbia River Basin to sunny Southern California, everything from our fries to our orange juice, our coffee to our eggs, comes from our friends and experts we trust, ensuring you the best and freshest quality in every bite.
Fries - Columbia River Basin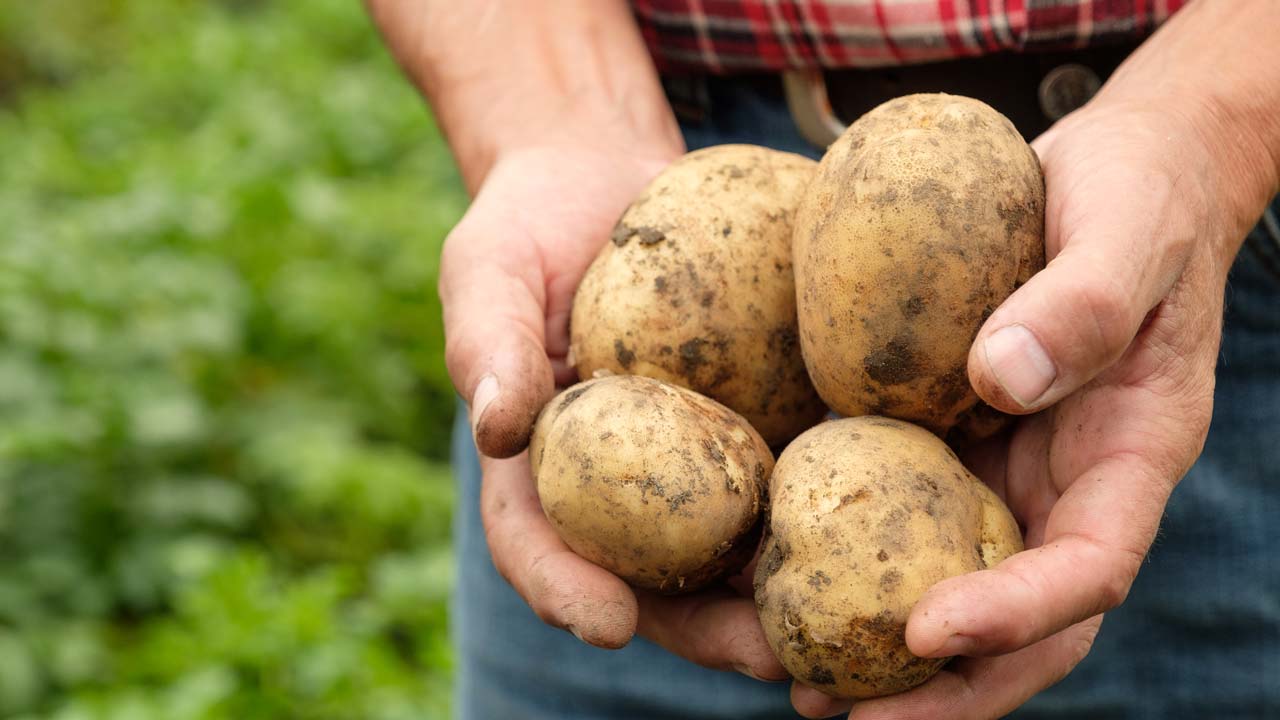 Our Always Crispy Fries® are sourced from family farms in the Columbia River Basin, a region spanning Oregon and Washington. Farmer Boys' potatoes are grown to tasty perfection over a nine-month period in a climate and soil type that is ideal for growing the best potatoes, which in turn, make the best fries.
Orange Juice - Beaumont, CA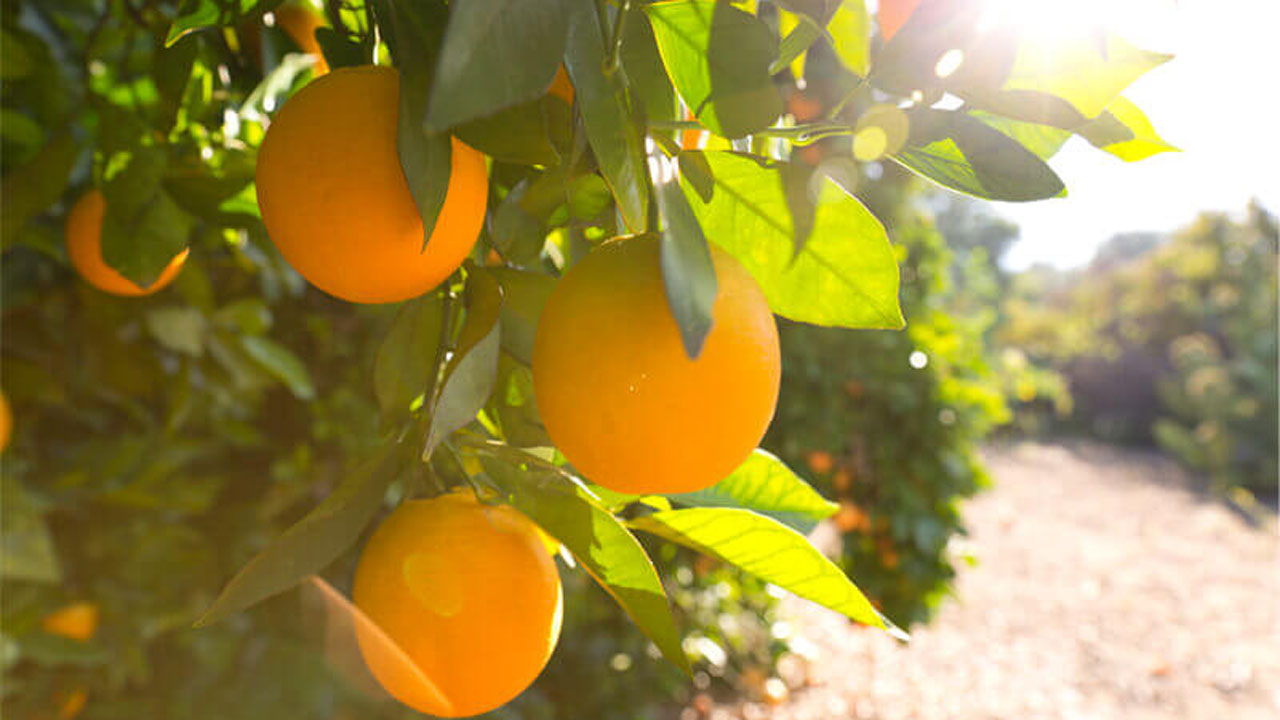 Perricone Farms juices' journey start on the thousands of acres of citrus farms dotting Western North America. The process begins when the fruit is harvested at its sweetest, then sent to a plant in Beaumont, CA to be pressed and bottled. This lateral integration gets the freshest, best tasting juices to their customers as quickly as possible, and makes Perricone Farms a true "Farm-Bottle-Table" company.
Burger Buns – Mira Loma, CA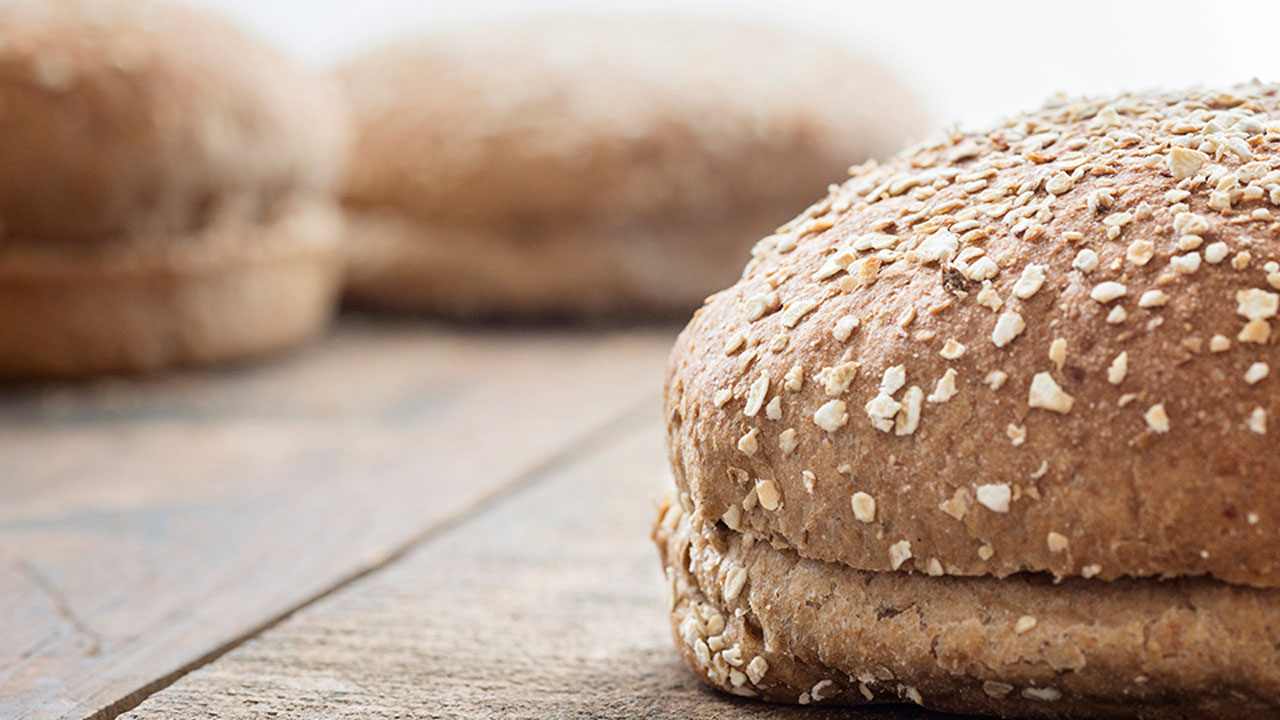 Founded in 1968, Galasso's Bakery began as a family-run business. Over the years, the company has grown from a single room delicatessen into a full-line bakery, producing hearth baked sourdough, sliced, hamburger buns, and specialty breads. They employ the finest bakers in the world that manufacture the highest quality baked goods in any market and consistently receive high accreditations from numerous food auditors throughout the country. The 110,000 square foot bakery is on 6 acres, located in Mira Loma, California.
Coffee – Southern CA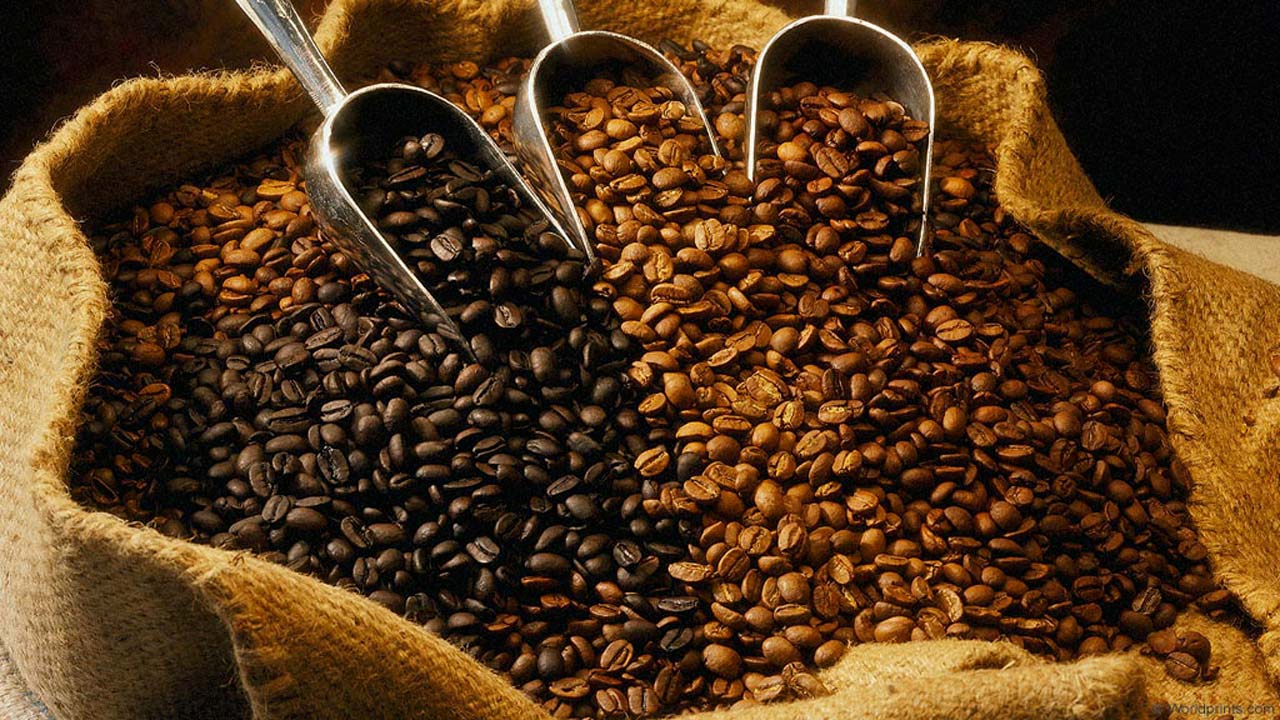 Quality coffee tastes the best. We get our coffee from Lingle Brothers which is roasted locally, in sunny Southern California for the freshest coffee possible. James Lingle is a 3rd generation family owner, and he still sits at his father's cupping table tasting every batch before it comes to Farmer Boys. Just like James, we care enough to freshly grind our 100% Colombian Arabica Lingle coffee beans for every pot of coffee at our restaurants
Eggs – Arizona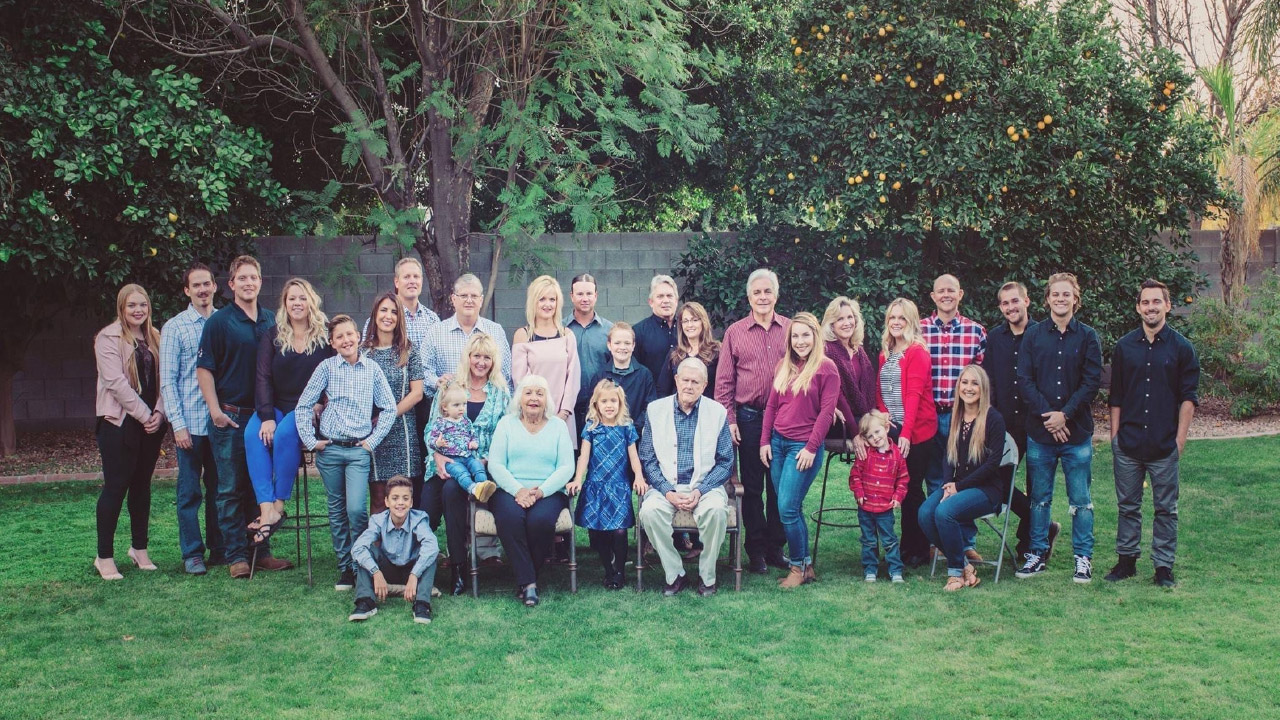 Farmer Boys established a goal in early 2016 for its eggs to be 100% cage-free based on growing consumer support for animal welfare. The swift transition to all cage-free eggs was achieved through close collaboration with Hickman Farms, its long-time egg supplier.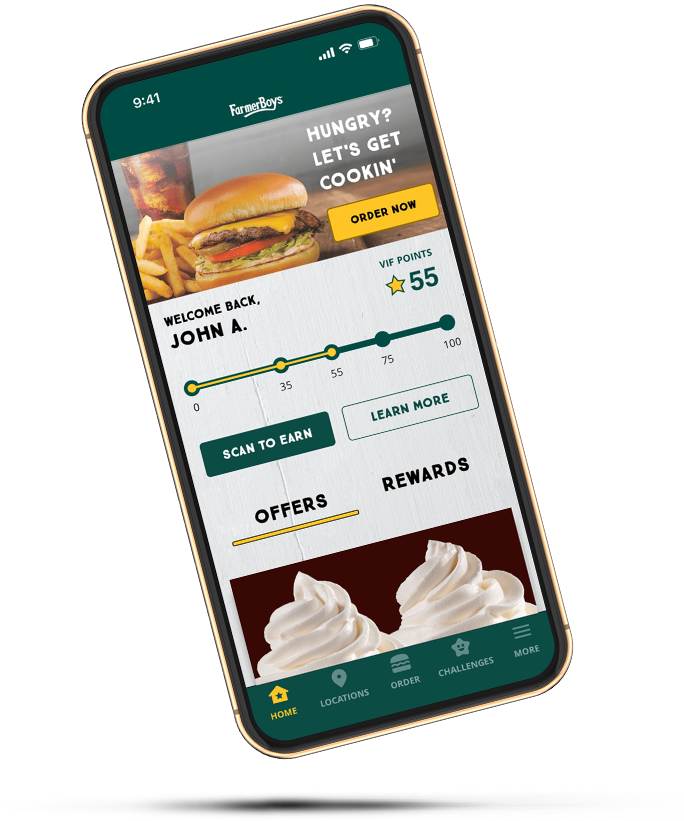 Scoring rewards has never been easier!
Join VIF Today
The instant you become a Very Important Farmer, you unlock a truckload of benefits. In addition to rewarding your taste buds by enjoying award-winning farm fresh burgers and cooked-to-order breakfast all day, you'll now earn 1 point for every $1 spent*. VIF points add up quickly to use on your farm fresh favorites. As a Very Important Farmer, we will also send you exclusive member-only offers, special opportunities to earn double points, and birthday surprises.